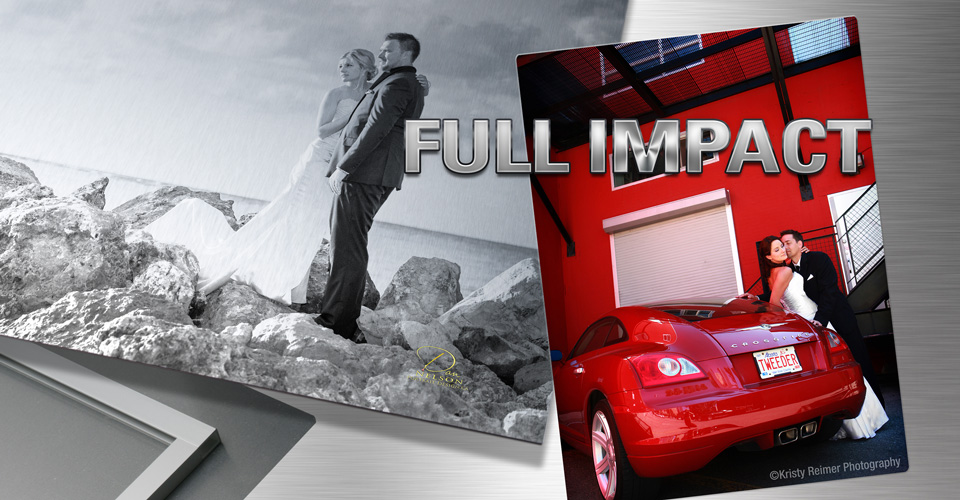 High Gloss and Clear Metal Prints
Stunning Images, #dye-infused on Aluminum
Did you know? #DYN #HighGloss and Clear #MetalPrints offer a unique medium for presenting images.
Choose the type of coated aluminum for the look you desire. High Gloss has a white base that provides the vibrant color of a photographic print. Clear Metal allows the full impact of the aluminum to shine through.
Main Features
Durability without glass; hard and scratch resistant surface that is waterproof and can be cleaned with regular glass cleaner (avoid direct sunlight).
Vibrant colors, great detail and high resolution.
Available in a range of standard sizes; 5×5" up to 30×48".
Optional Aluminum hanging strips for sizes up to 12×12".
Optional Aluminum Frames for larger sizes up to 30×48".
Optional Aluminum Z-Clips provide a fast and secure method for hanging.
Corners are rounded with a fashionable 1/8" radius.
[su_button url="https://technicare.com/wall-decor-metal-prints-features" style="flat" background="#3E63A4″ color="#ffffff"]Learn more[/su_button]