How did you get into photography & where did you start?
I started in High school. I loved photography classes and really enjoyed capturing life's moments. I took me about 3 years after school to get my first DSLR camera. I was beyond excited to get shooting again. I ended up having to sell my gear in order to pay from some unexpected vet bills for my horse and it took me about another year to finally get another camera. Shortly after, I began volunteering with a local rescue and starting to photograph the foster dogs. This is where I realized my strong passion for photographing dogs. With the help of some friends and encouragement to pursue pet photography, I started Give a Dog a Bone Photography. As the years have passed, I have continued my education but attending workshops and online courses.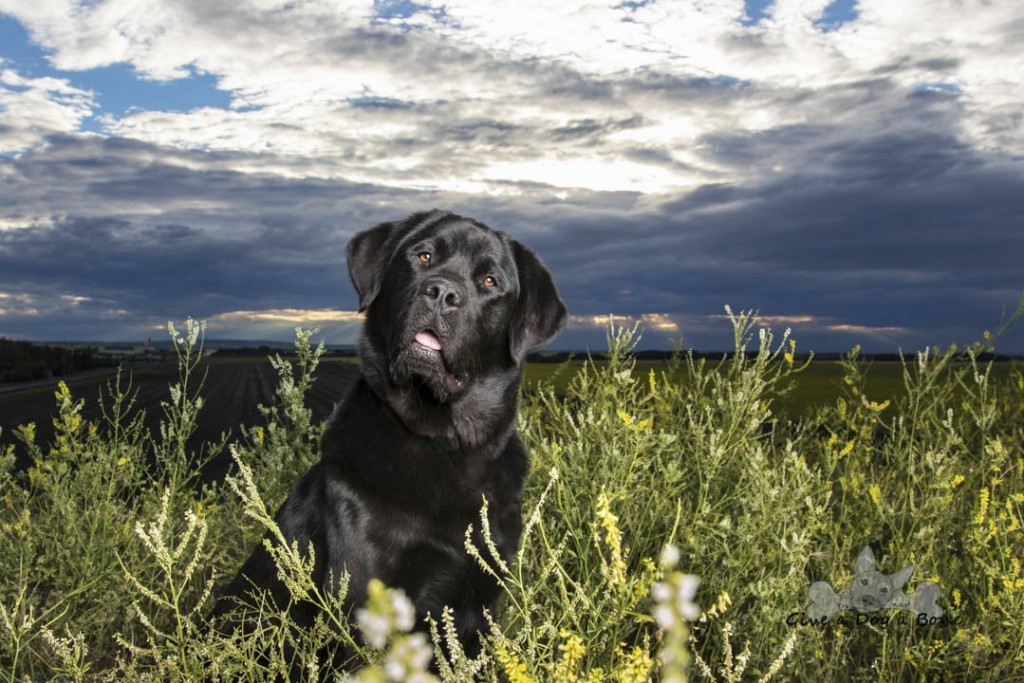 What are you shooting now? 
Dogs! I have been expanding into family portraiture but I have one stipulation and that is my clients must have a dog and they have to be involved in the session. I have been recently working on expanding my knowledge of off-camera flash and working with artificial light and natural light. This has been a fun and wonderful challenge for myself, one I have failed miserably at and succeeded. Although I still have a lot to learn, I am looking forward to continuing my education and getting better at this style of work. It's especially hard when you have a moving subject! 
What inspires you? 
My dogs. I have three wonderful, pains in my butt and I would not change that for the world. They are the reason my business is what it is today. As I started building my dream I realized just how important and how much all the images I have of my dogs will mean to me after they have passed. Every dog owner that would go to the ends of the earth for their dog, every dog owner that I see walking their dog, playing fetch and just enjoying life's moments together in an inspiration.
What does a day in the life of you look like? Are you an up all night editor or do you keep a strict schedule?
I'm all over the map. I work a full-time job as well so my time can be limited. I typically spend a couple hours each evening editing and shoot on the weekends. 
What would you say is your most memorable shoot? Do you still have an image? If so show us! 
Olivia and Maggie. A true testament to the bond and love that my clients all share with their dogs. I photographed Olivia and her family in the fall and then a year later when I found out Maggie was sick and didn't have much longer left with her family.  I reached out to Olivia and suggested we do one last shoot that focused on the two of them and their relationship, a session that captured their bond, trust and love for one another.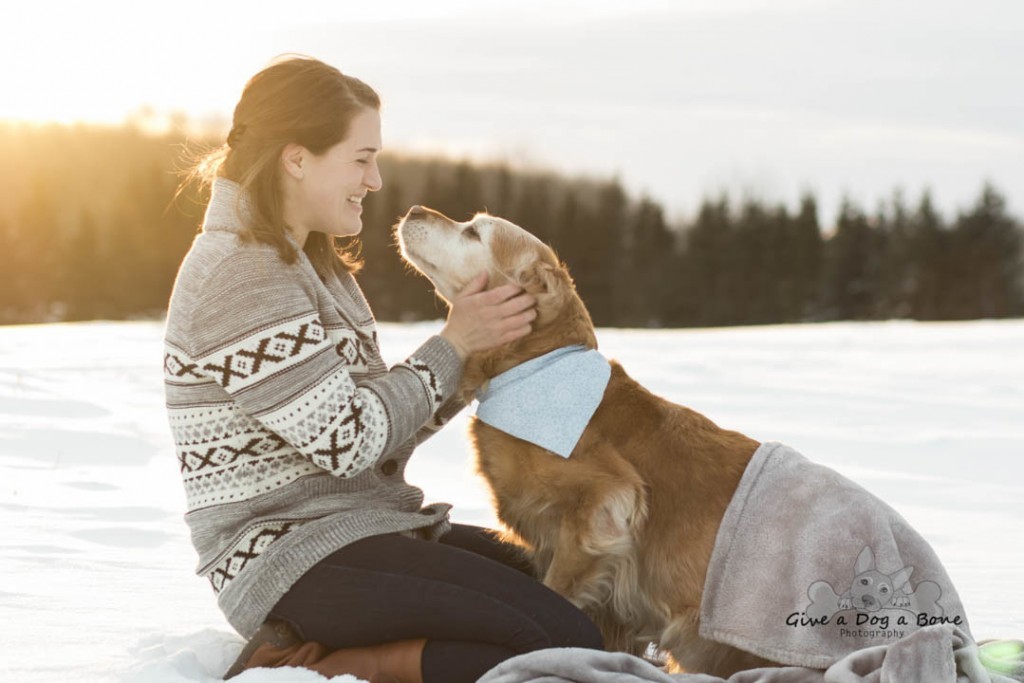 What is the biggest challenge you face in your photography genre?
Communicating with my clients that we don't have forever with them and how important having art work in your home after they are gone is. Living in a digital world we get so caught up with having photos on our phones or computers, but what happens when all your photos disappear due to a technology malfunction? We are left with nothing but a memory. 
Another thing that makes the genre challenging is dogs do not understand English! Haha. The biggest challenge would be that every dog is so different. Some food motivated, some toy motivated, some people motivated and some just doesn't really care what you have or do! They can be deaf or blind! Each session is so different from the last one and I have to stay on top of keeping the connection and attention of the dog. Understanding dog behaviour is huge!  For example, some dogs cannot handle loud noises, as much as a squeaker toy can be too much for them. I am always working to find a balance of keeping the dogs engagement, while letting them express who they are so I can get those shots that truly capture their personality.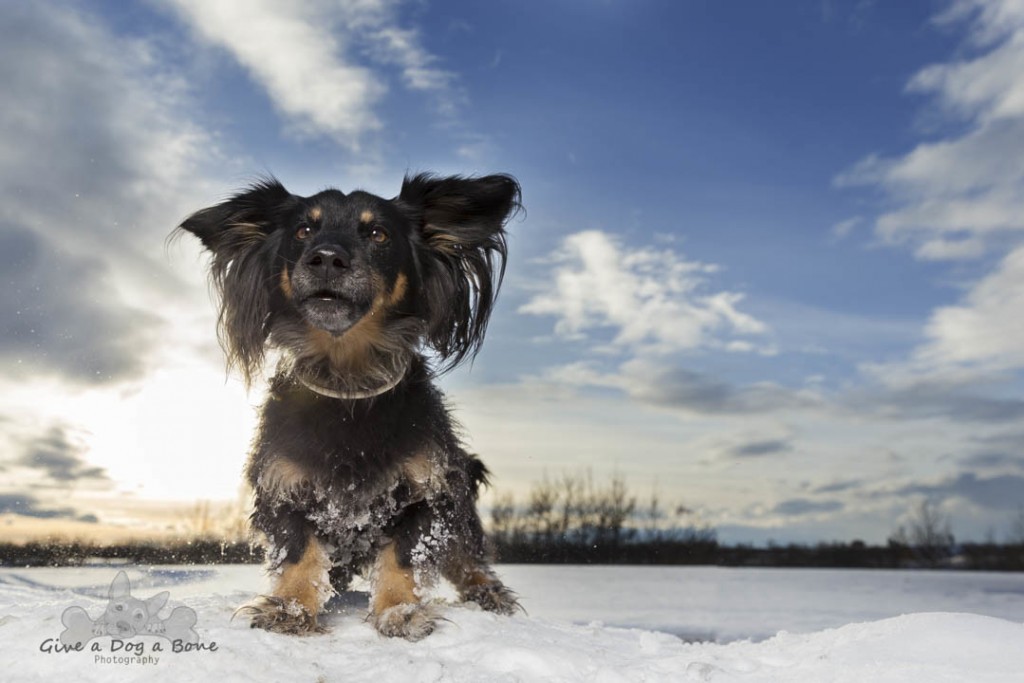 To you, what is Photography?
Simple, it's everything to me. It's the fire to my heart and soul and the reason some days I get out of bed. Finding photography has pushed me to be a better person, to try new things and to step outside the box. I have bad anxiety and as soon as a furry friend gets in front of my lens, or tackles me and kisses my face,  all that worry and stress melts away. I have met so many wonderful people and built friendships I am forever grateful for. 
Who are some of you favourite photographers past or present?
Kaylee Greer with Dog Breath Photography is one of my top favourite artists to follow. Her work is stunning! If you don't know who she is Google her! Charlotte Reeves and Nicole Begley are to other artists I look up too immensely.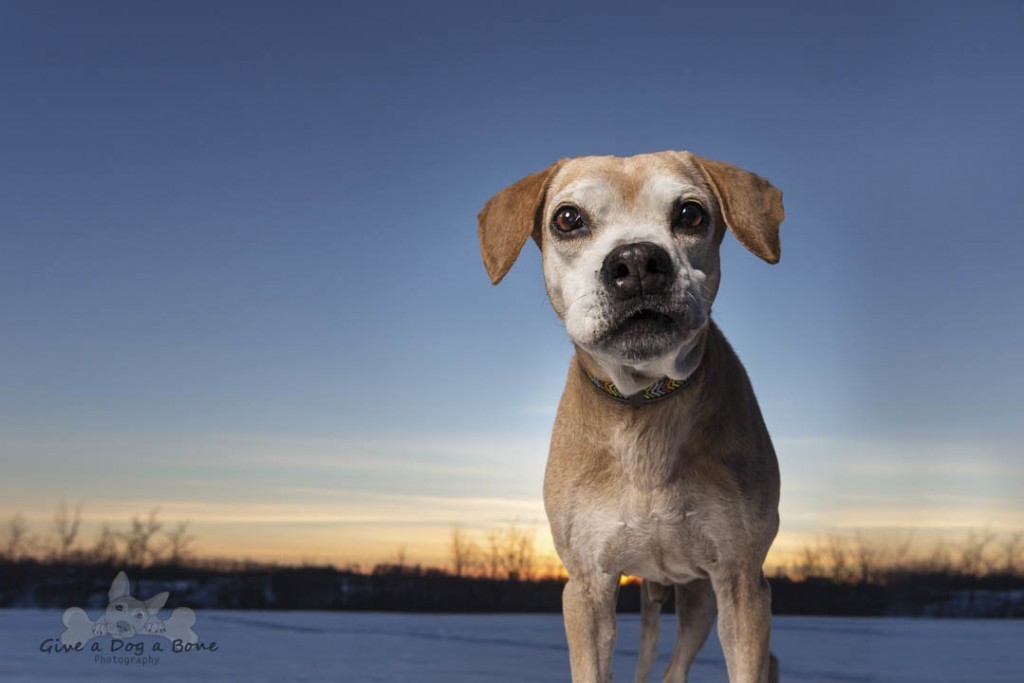 Now's your time to brag, what achievement are you most proud of in your photography career so far and how do you measure your success? I am not sure what I could brag about at this point, other then my business is building and growing so that's awesome! It has been a tough few year due to the economy but things are looking up! I recently joined Professional Photographers of Canada and I am working on obtaining my accreditation in Canine portraiture! This has also lead me to attend my first photography conference in May. How would I measure my success, I would say it has to do with all my clients who walk into their home everyday and see their beloved furbabies on their walls. As long as my clients are happy, I would call it a successful day! 
What advice would you give to someone who is just starting out?
Keep shooting and get out to practice every opportunity you can. Don't be a afraid to fail, we all do. It's the ones that never give up who succeed.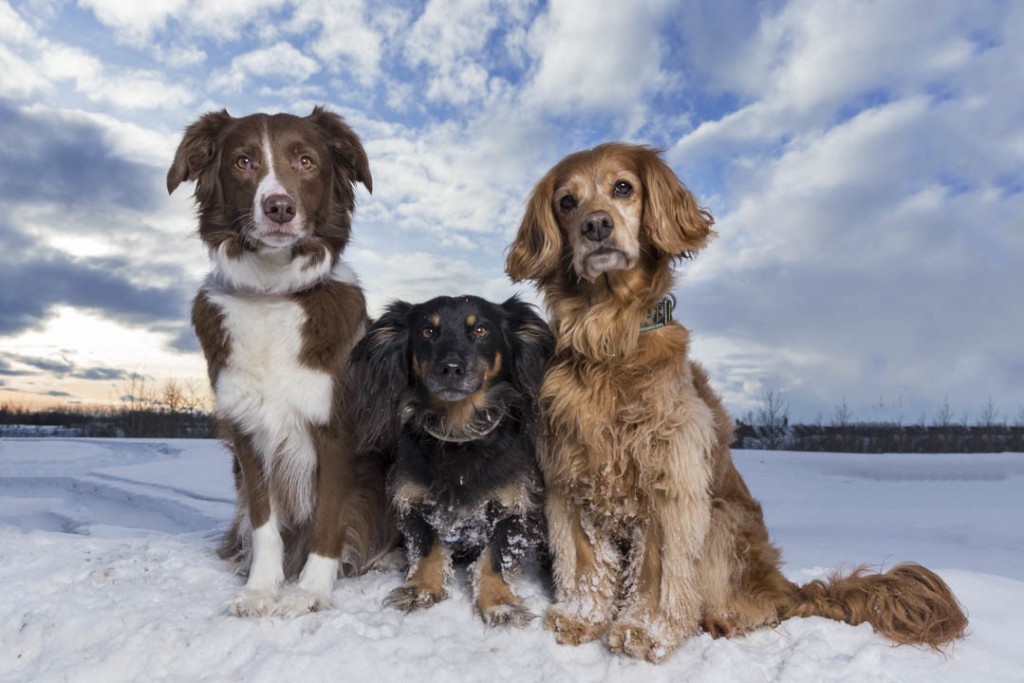 www.giveadogabonephotography.com
https://www.facebook.com/giveadogabonephotography/