How did you get into photography and where did you start?
Prior to becoming a Photographer, I was a musician with a day job who also worked as a wedding DJ on the side. When I became a father in 2009, I decided that being a Photographer would be a much better fit for my new lifestyle. I had seen many photographers at work during all those weddings, so I did some homework, went out and bought the gear I thought I would need, and began pursuing wedding photography. I quickly learned that weddings were not for me, so I shifted my focus to other areas and concentrated on building my business. In 2013, I got to the point where I couldn't increase my photo business unless I quit my day job, and I couldn't quit my day job unless I had more photo business.
Ultimately, I decided to go for it and left my job to pursue photography on a full-time basis. It was one of the terrifying situations, and one of the best decisions I ever made.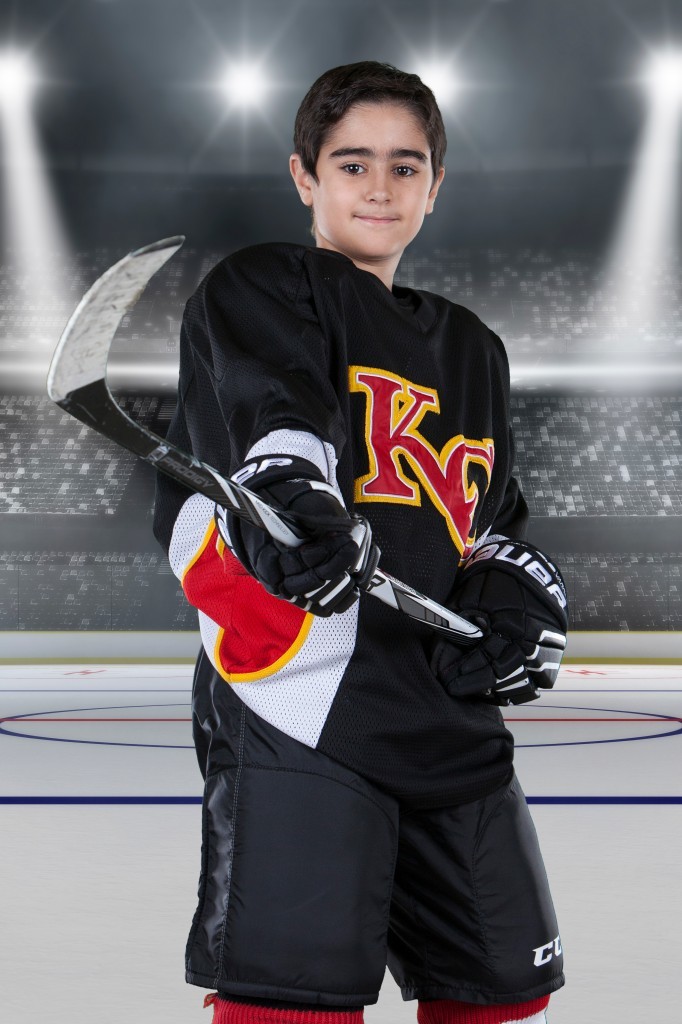 What are you shooting now?
I am primarily a Portrait Photographer, and I specialize in High-Volume Sports Photography. I've recently been exploring my passion for working with dancers, but in the end, I just love working with people.
What inspires you?
I find music to be very inspirational, and I can almost always count on it to motivate me or focus me on a task. I like that I can use it to manipulate my mood. This is especially effective when faced with a dozen hours of sitting in front of a screen. On a larger scale, the thing that brings me the most inspiration is my family, which is at the heart of everything that I do.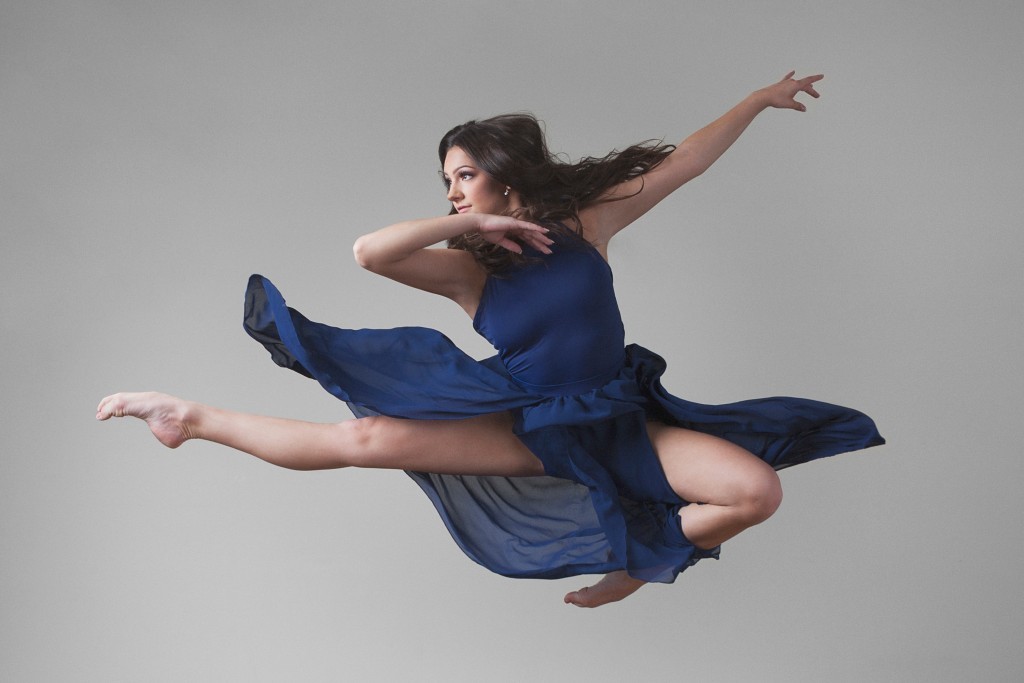 What does a day in the life of you look like? Are you an up all night editor or do you keep a strict schedule?
One of the things I love most about what I do is having a flexible schedule. I appreciate having the option to sleep in, but I actually prefer to get up at 5am and have a day's work done by noon. I am definitely my most productive in the early morning. Because sports is seasonal, I tend to be very busy in the fall and spring, which usually means 12-16 hour days editing and ordering, but otherwise, I try to stay balanced and spend as much time with the family as I can between jobs. (Easier said than done!)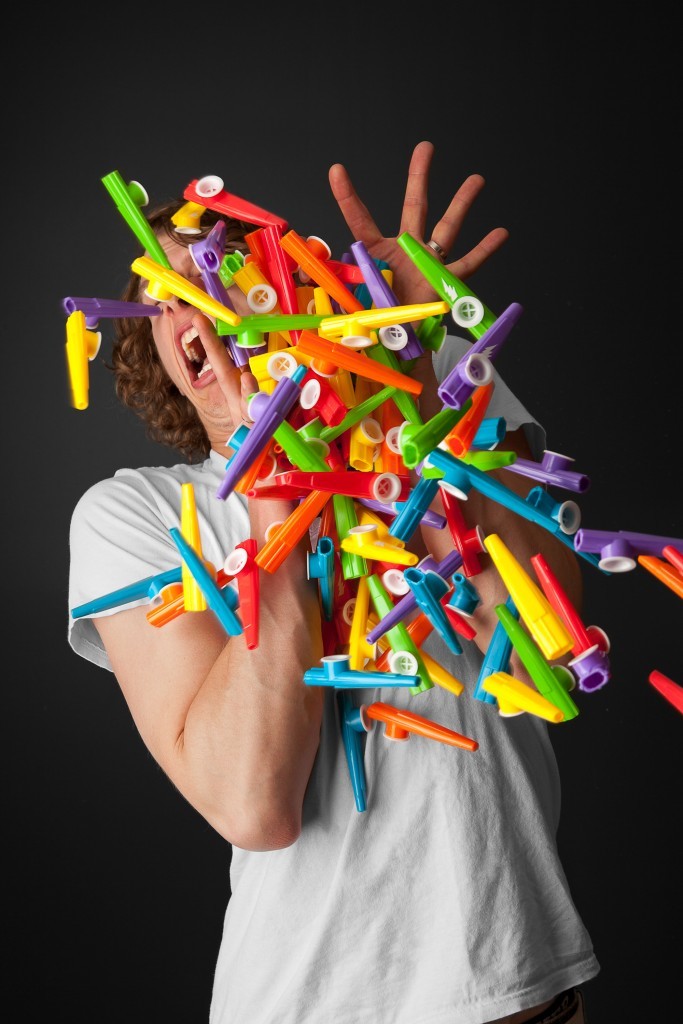 What would you say is your most memorable shoot? Do you still have an image? If so show us!
I consider all my shoots to be memorable for one reason or another, but my first shoot with the Edmonton band White Lightning probably sticks out the most. They use kazoos as part of their stage show and they showed up for their session with a huge quantity of them. The guys took turns chucking pails of kazoos into each other's faces, and I almost peed my pants laughing!
What is the biggest challenge you face in your photography genre?
The biggest challenge I face is marketing and getting as many clients as I would prefer. Also, I am much better at being a creator than a business owner. If I was to consider high-volume photography a genre, then I would say that working with Boards of Directors, whose membership is continually changing, can create a lot of insecurity on the business side.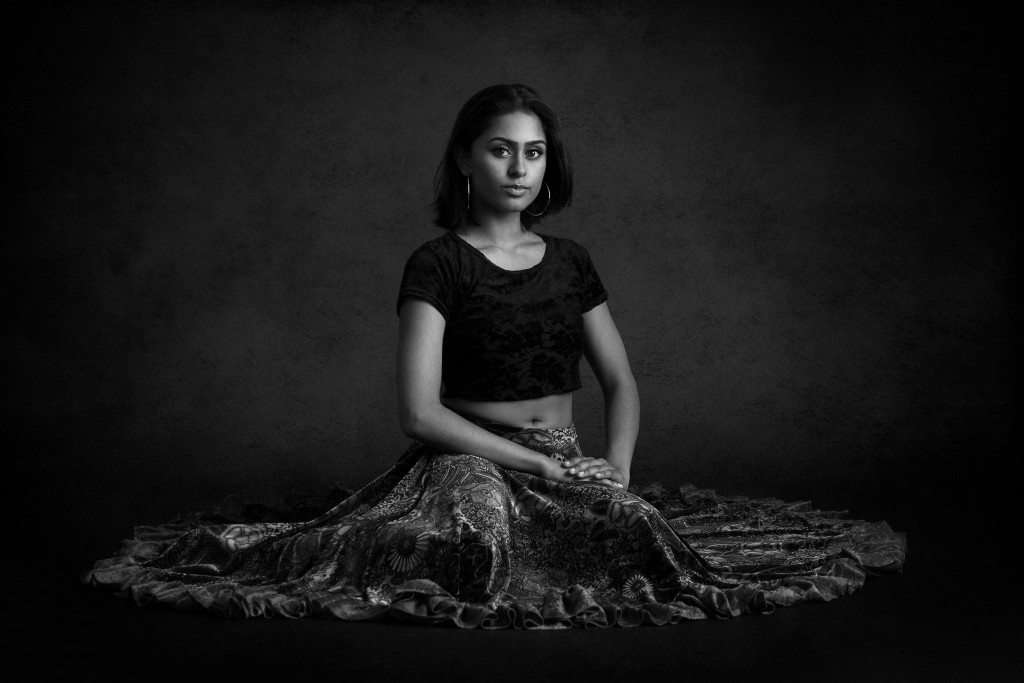 To you, what is Photography?
Photography, just like any artistic endeavour, is about telling stories; whether it be from the perspective of the subject or the creator, or both. Although photography can be approached and interpreted in different ways, the result is essentially the same – it helps to give us a better understanding of ourselves.
Who are some of your favourite photographers past or present?
Some of my favourite photographers are Joel Grimes, Sue Bryce, Martin Schoeller, Glyn Dewis and Platon…but all for different reasons.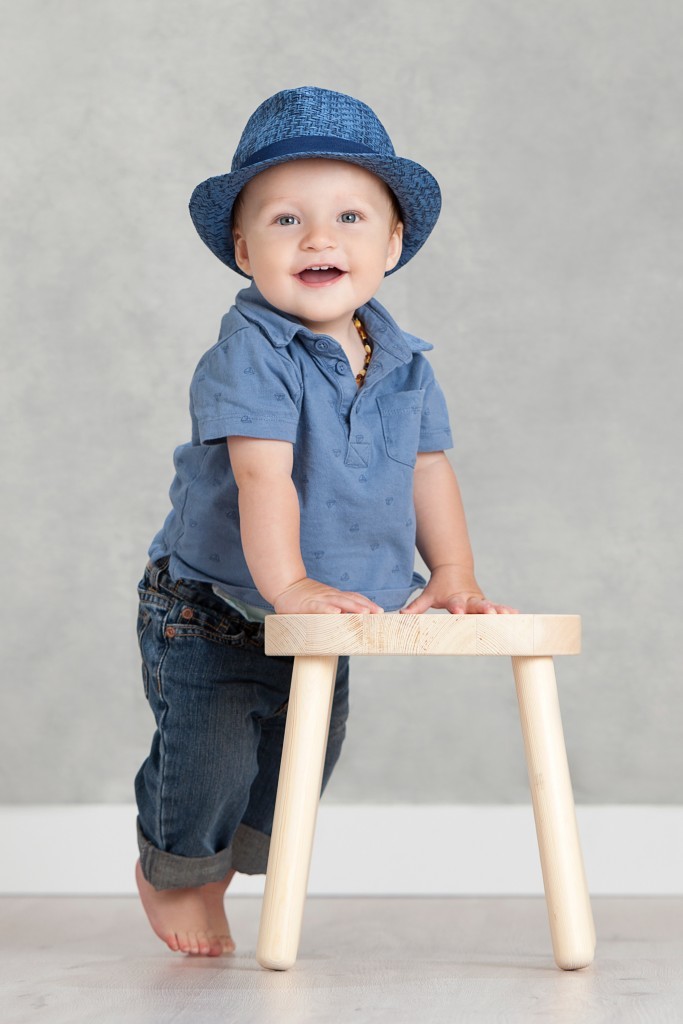 Now's your time to brag, what achievement are you most proud of in your photography career so far and how do you measure your success?
I am most proud of the fact that I am indulging my creativity, living life on my own terms, and I am supporting my family by doing it. I measure my success by how effective I am as a father, and how well I meet the needs of my family. Photography has allowed me to change our family dynamic because I now work from home; I get to spend more time with my kids, my wife is involved in the business and we self-educate our children. We've managed to create a family-centric paradise, and I am very grateful and proud of what we have accomplished.
What advice would you give to someone who is just starting out?
I'm not even sure where to start with this one. I guess my general advice would be:
1.Be professional.
2.Take risks.
3. Do your homework.
4. Be thankful.
5. Don't put the key to your happiness in someone else's pocket. 😉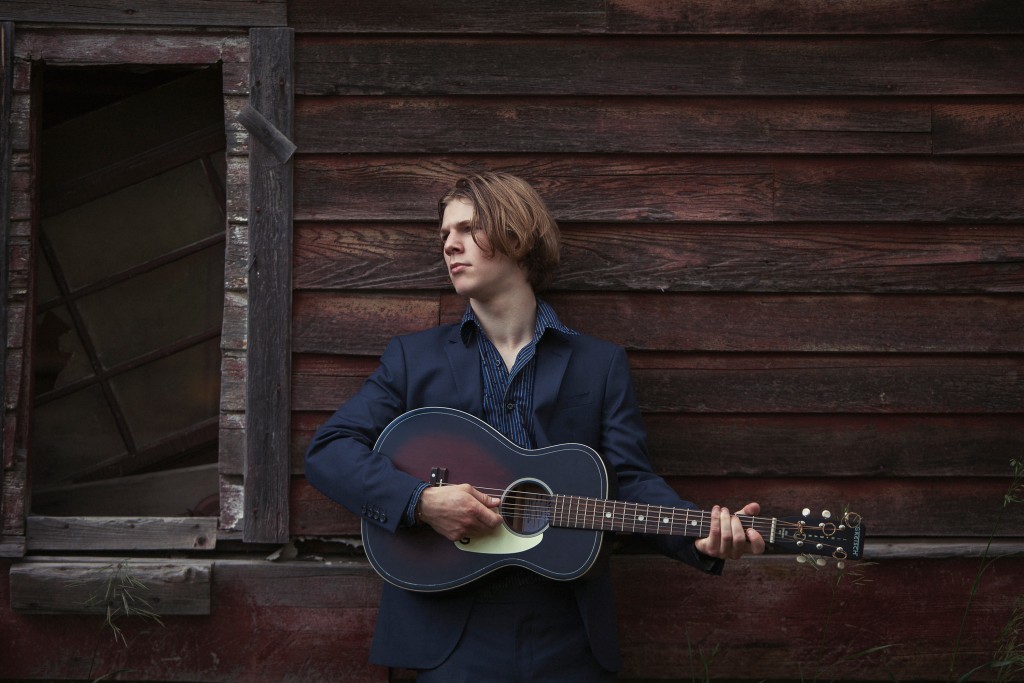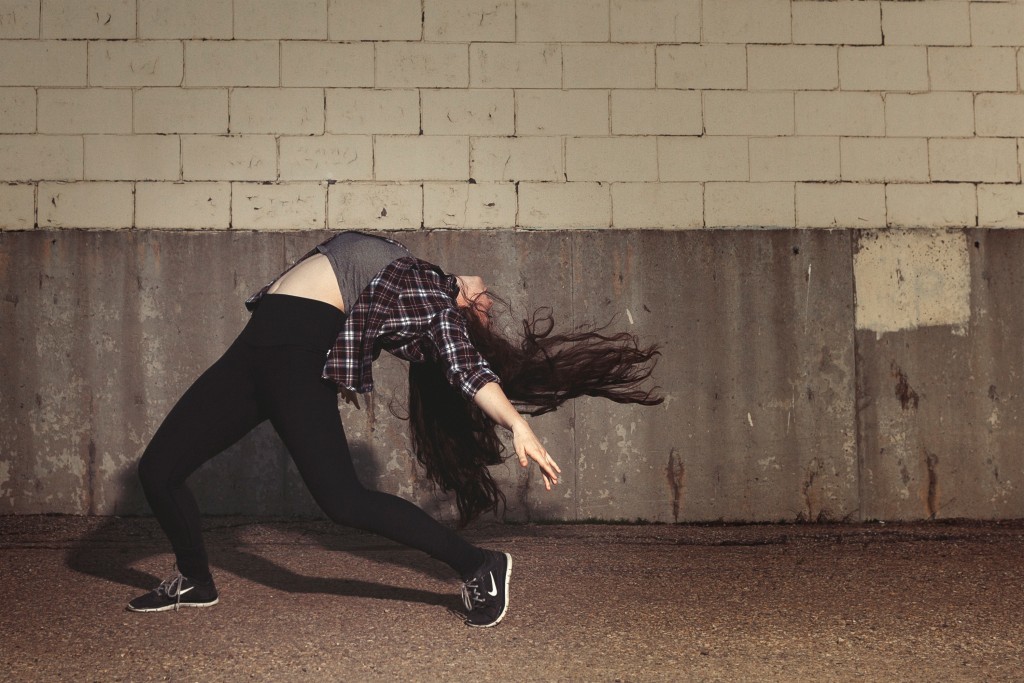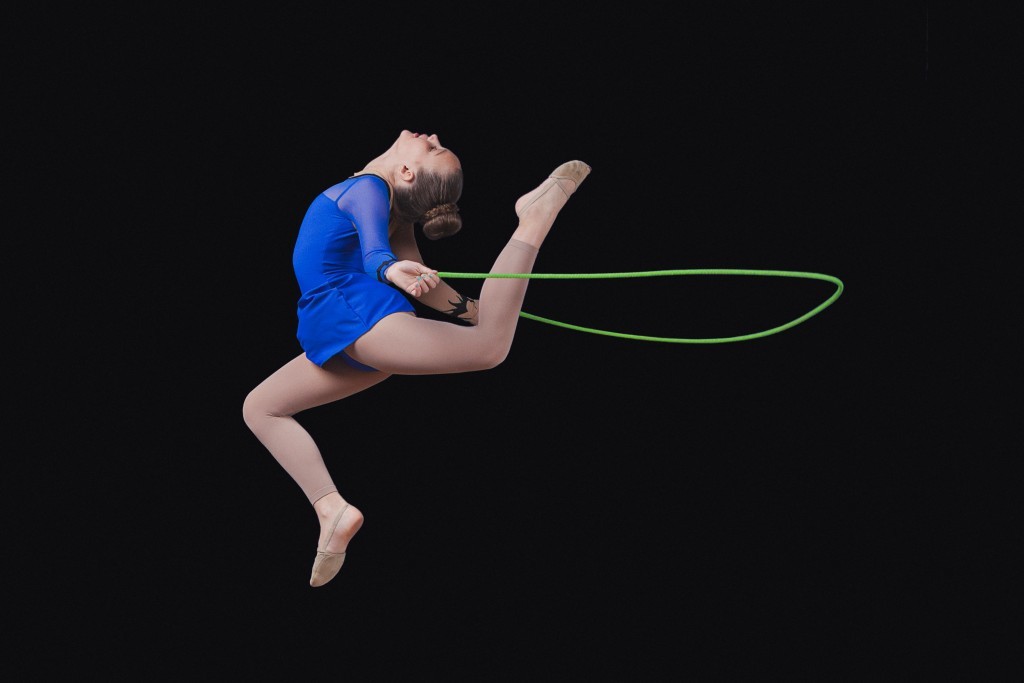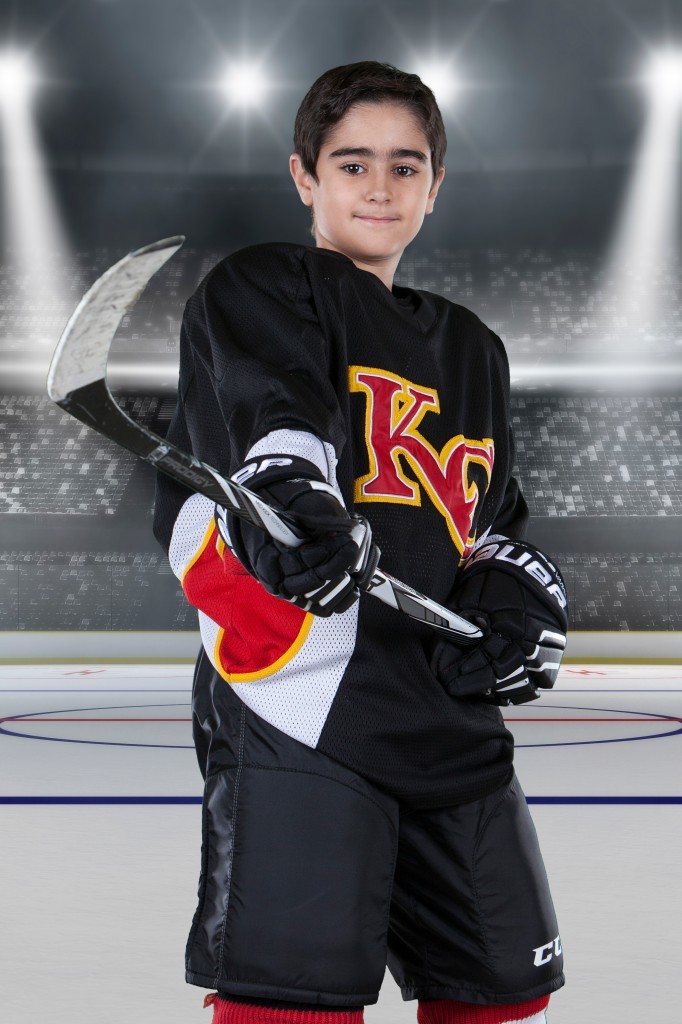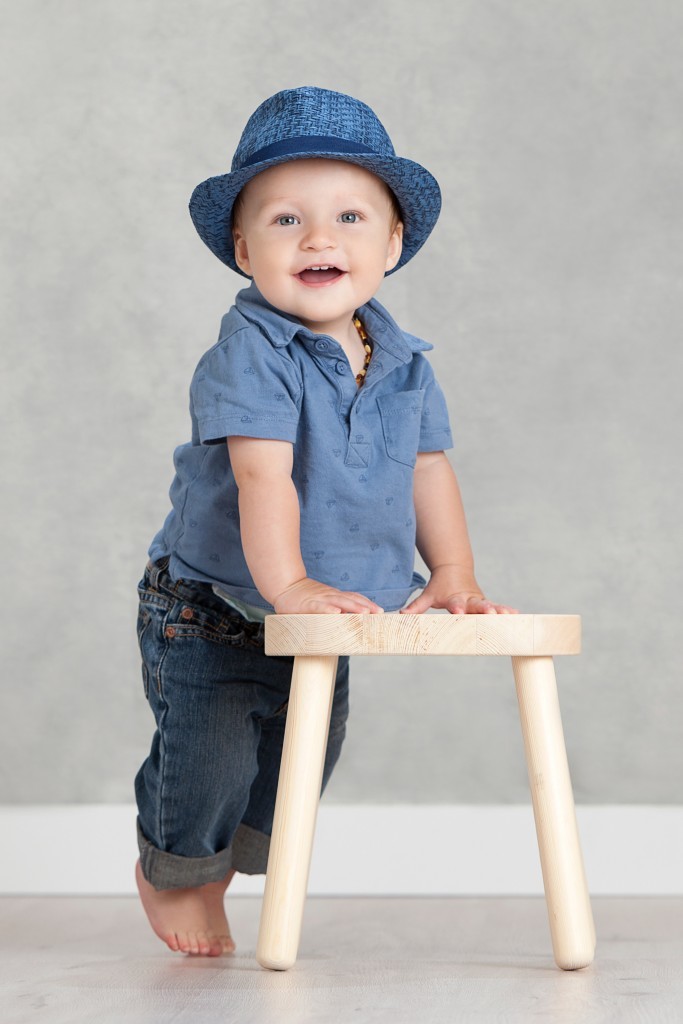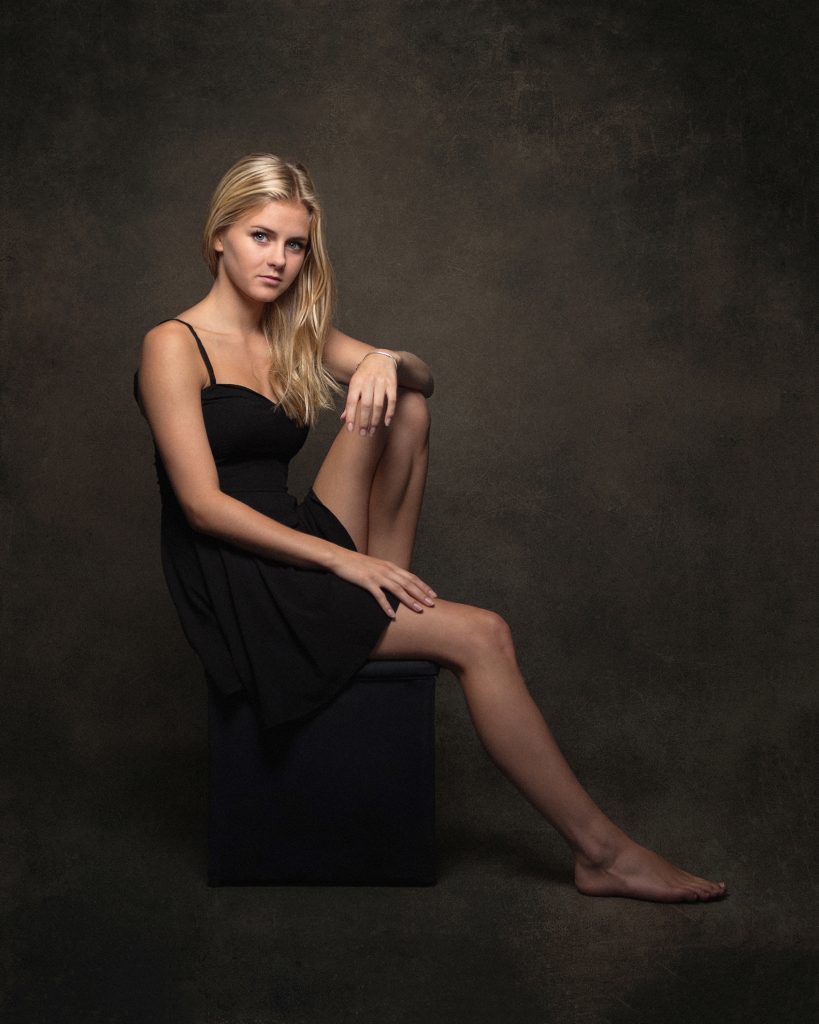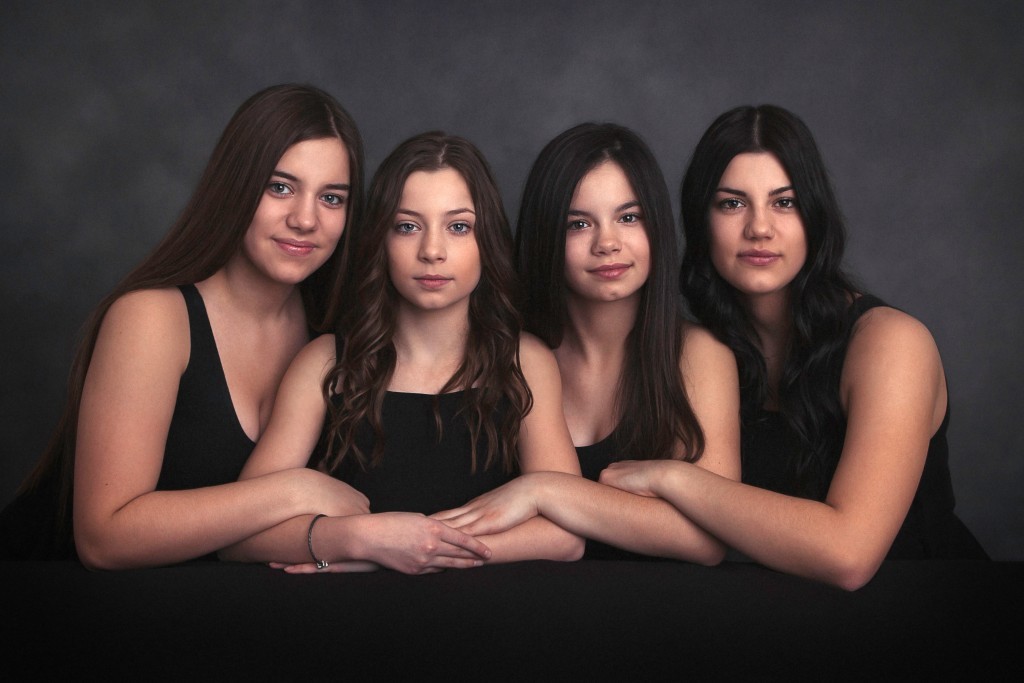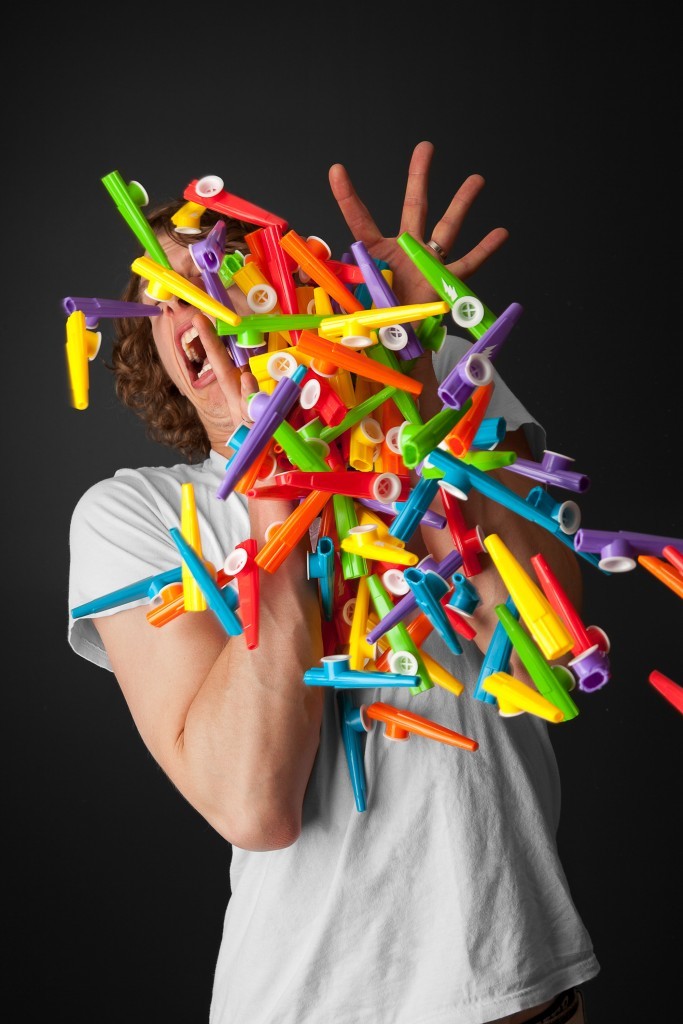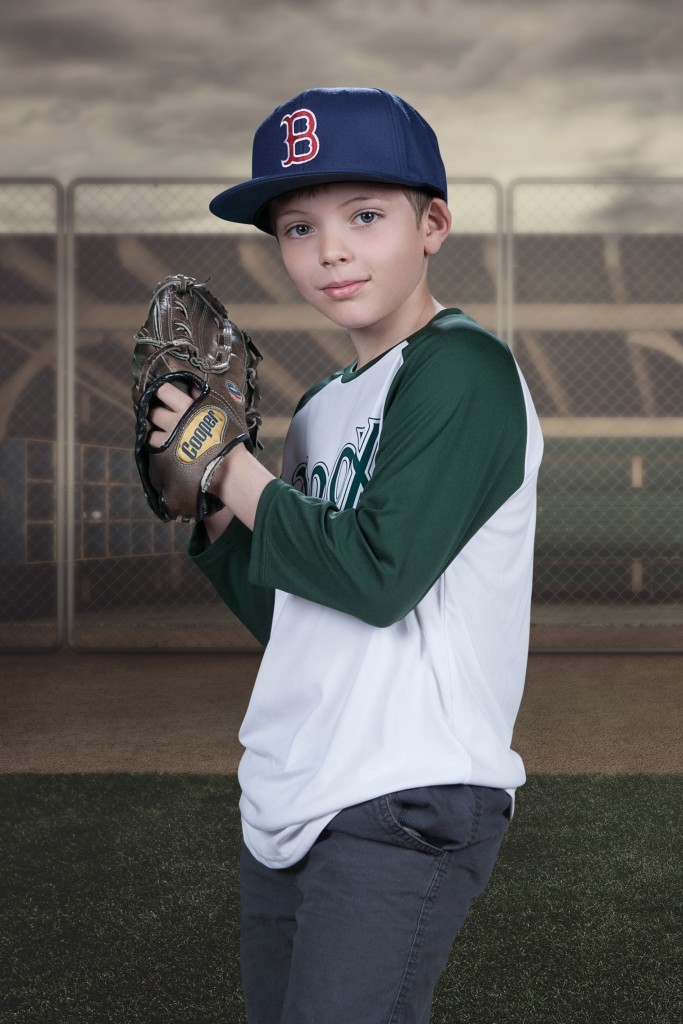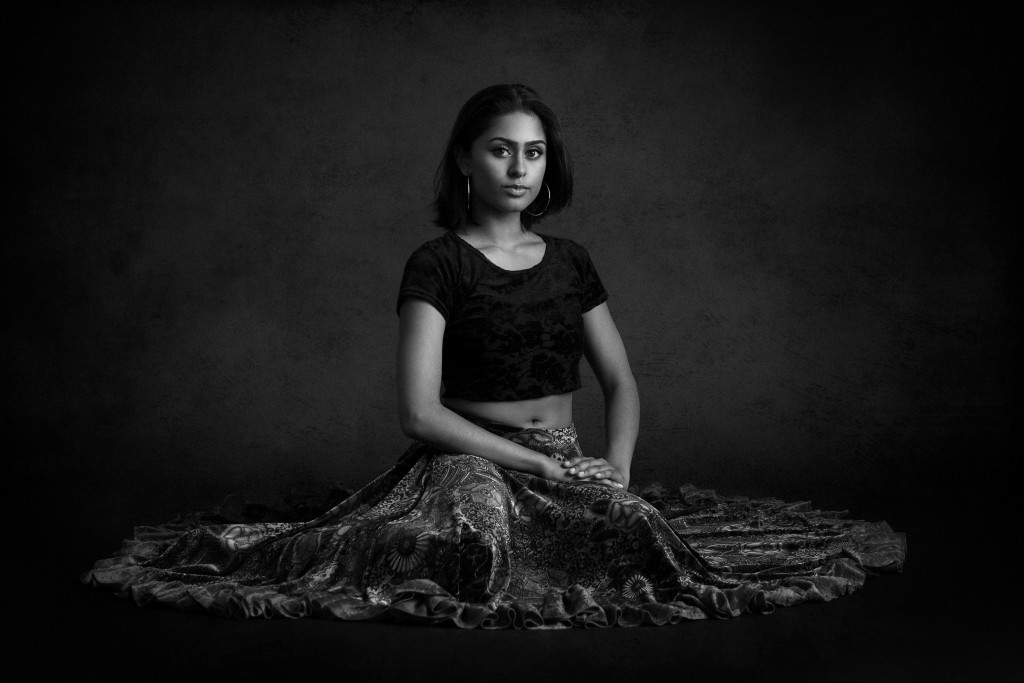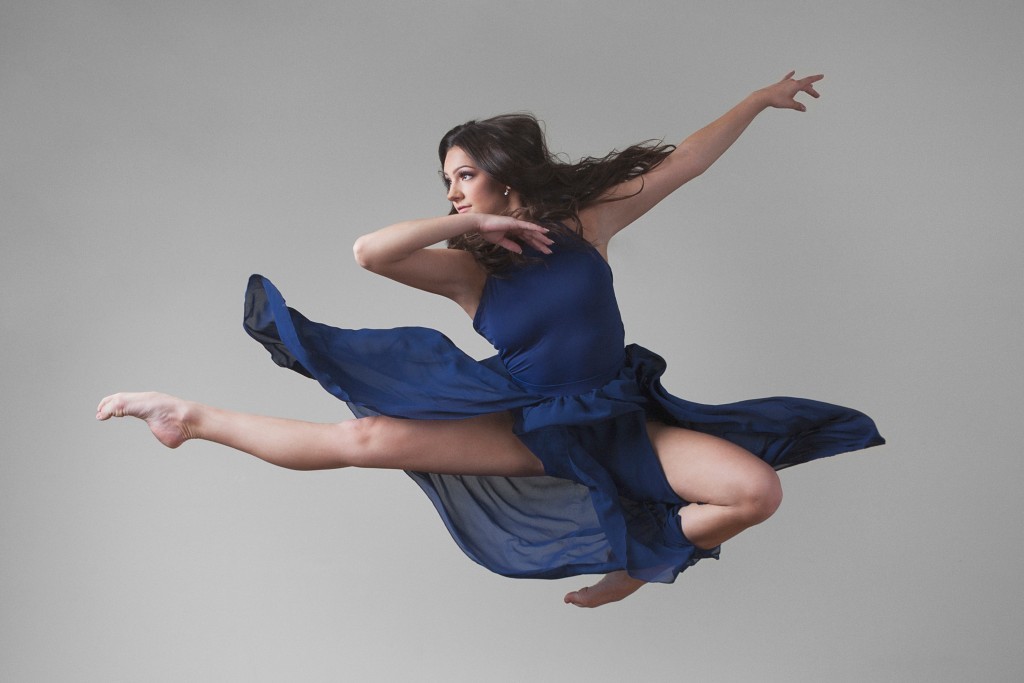 www.scottmolnar.com
www.facebook.com/scottmolnarphoto
https://www.instagram.com/scottmolnarphoto/