How did you get into photography & where did you start?
Our photography journey started similarly to many others – we were both moms with cameras.  We both loved taking photos of our own children (who doesn't?!) and as time went on we each started taking photos for family and close friends.  We were introduced to each other in the fall of 2010 and became great friends instantly.  We discovered our shared love of photography and decided that it would be a lot of fun having a business together.  We jumped in with both feet and MeKa studios was born.  We spent our first few years together working out of our homes and then in Kari's parents basement.  In 2013 we found a great little studio space to rent and that has been MeKa's home ever since.    
What are you shooting now?
Through the years we have shot many different genres – and we have learned that we are better suited to some more than others.  Right now our main focus is maternity, newborn, children & family.   And we shoot in our studio, our clients homes and outdoors.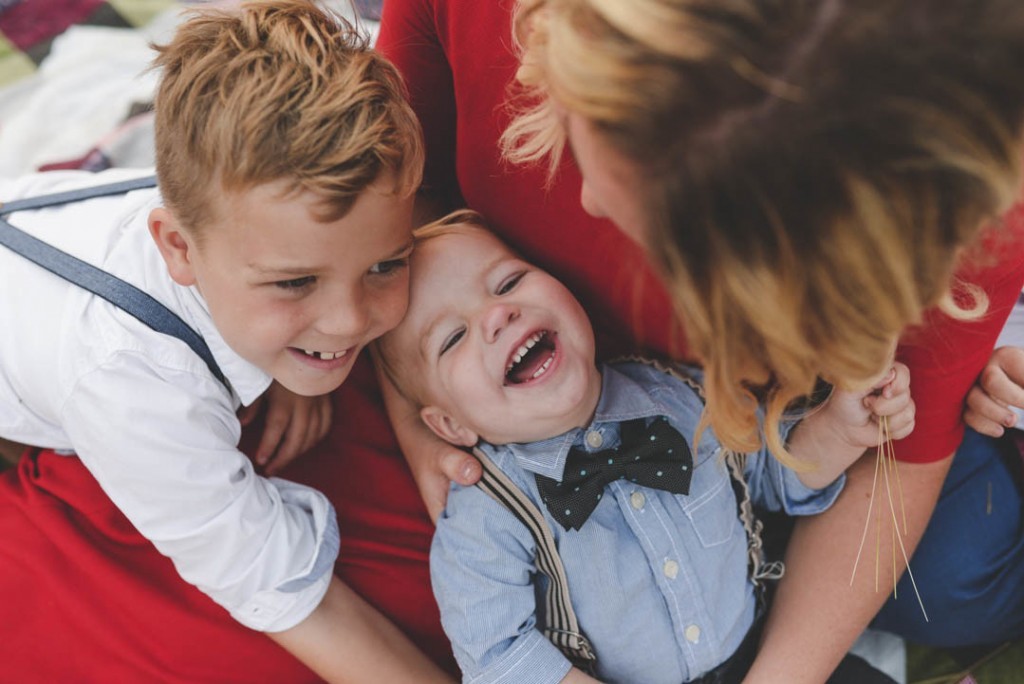 What inspires you?
We are inspired by moments.  Real moments – happy, sad, quiet, loud, sweet – the real moments that make you you.  We love learning about those little things that make our clients unique and special and then finding ways to capture them.  We love knowing people's stories and bringing them out in their images.  We love capturing connections between people.  Those real moments are what keeps us excited and passionate about our work.  And if you can throw in an amazing sunset – even better!  Beautiful sunsets are our absolute favourite!   
What does a day in the life of you look like? Are you an up all night editor or do you keep a strict schedule?
We are both really busy wives and moms.  Kari is a mom of four young children and Megan is a mom of three teenagers.  Our kids are involved in sports and music and other activities – so we spend a lot of time driving and spectating.  Our families are the most important thing, and we try our best to not let our work affect family life.  We try to book all of our sessions on weekday mornings and we slip in bits of editing when kids are at school or when everyone is tucked into bed.  It's been a tricky thing for us to try to balance business and family, but we have gotten much better overtime.  At least we hope so!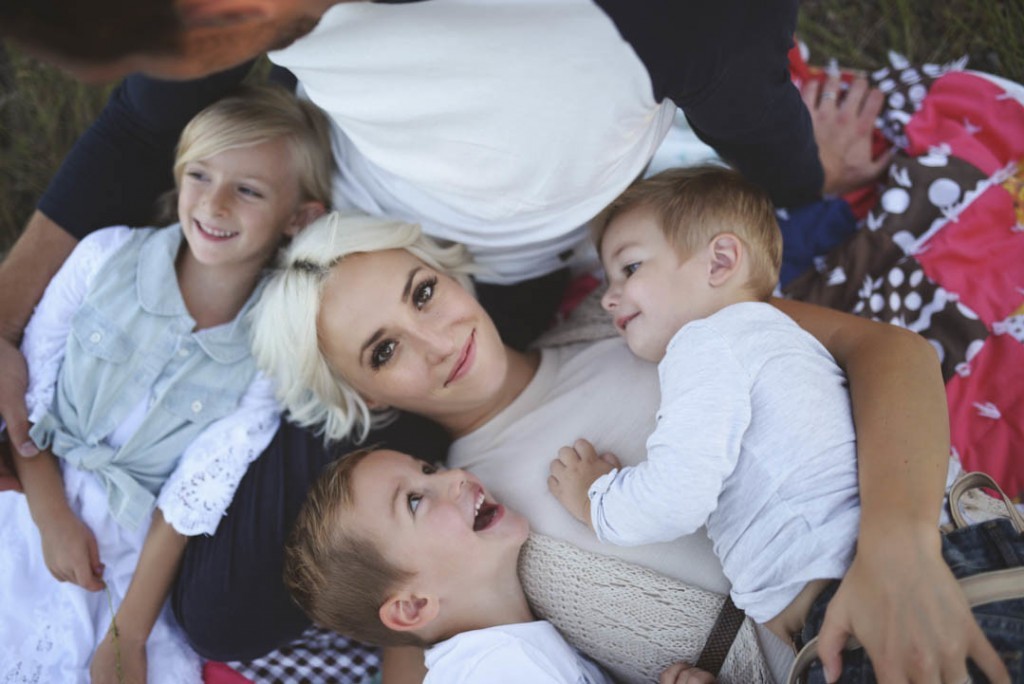 What would you say is your most memorable shoot? Do you still have an image? If so show us!
Kari – It is hard to narrow my most memorable shoot down to just one.  There are so many that I just love to look back on!   I had a family session a few years ago where it seemed like everything I had been trying to do just clicked for me.  I stopped focusing so much on getting everyone into a perfect position and instead just had fun with the family.  We did more playing and cuddling and laughing and loving!  That relaxed and fun atmosphere allowed for their true personalities to come out and we got some really great images that both the family and myself were thrilled about.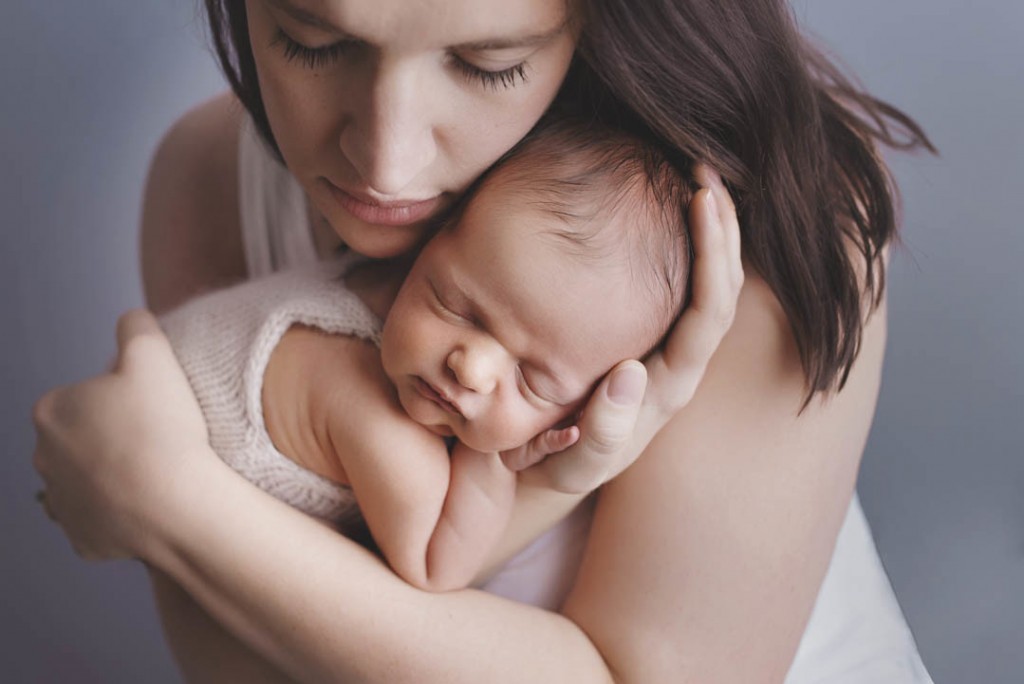 Megan – Baby heaven.  That's what this session was for me.  Babies, as we know, have their own agenda. We adjust to them.  It's what I love about newborn sessions. This darling baby did everything right and the result was magic.
What is the biggest challenge you face in your photography genre?
The biggest challenge that we face right now is just getting our name out there and finding ways to stand out.  We are surrounding by talented photographers.  Because of that we always work really hard to make sure our clients experience with us is really great and special.  Something that they will rave about to their friends and family. Because of that, we have been able to continue to grow our business through the years.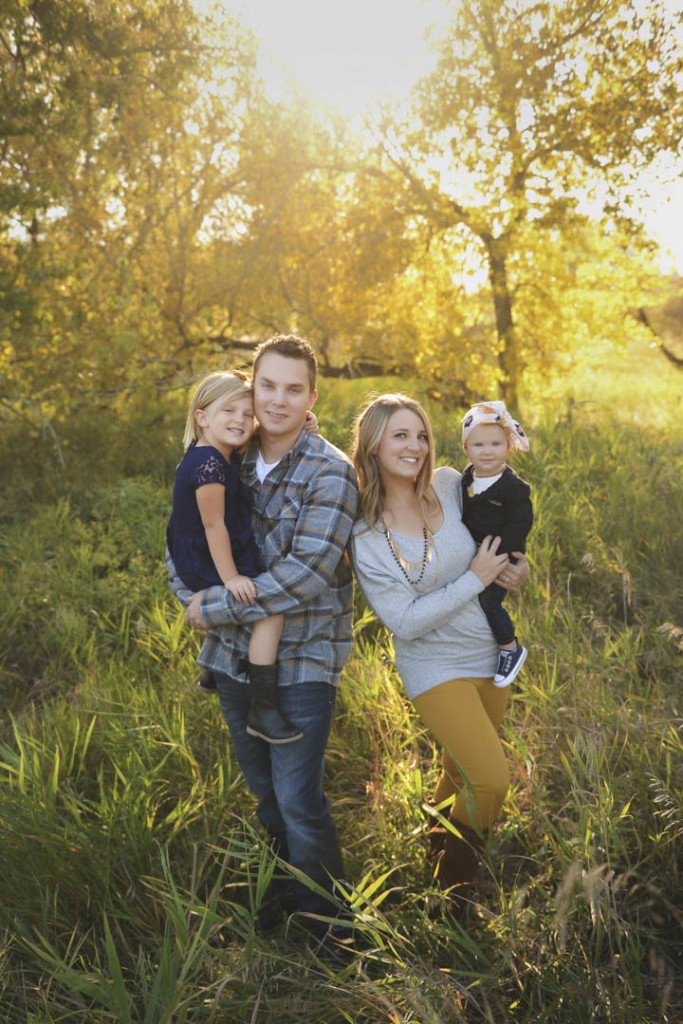 To you, what is Photography?
Photography is being able to tell a story and being able to capture real moments and emotion.  We love when we can create images that make people have an emotional response, pictures that allow people to feel something. 
Who are some of you favorite photographers past or present?
Ahh……how do we narrow it down?!  Some of our favourite photographers are Rachel Vanoven, Erin Tole, Sarah-Beth photography, Stormy Solis Photography, My Four Hens Photography…..we could keep going forever.  There are so many talented and inspiring photographers out there!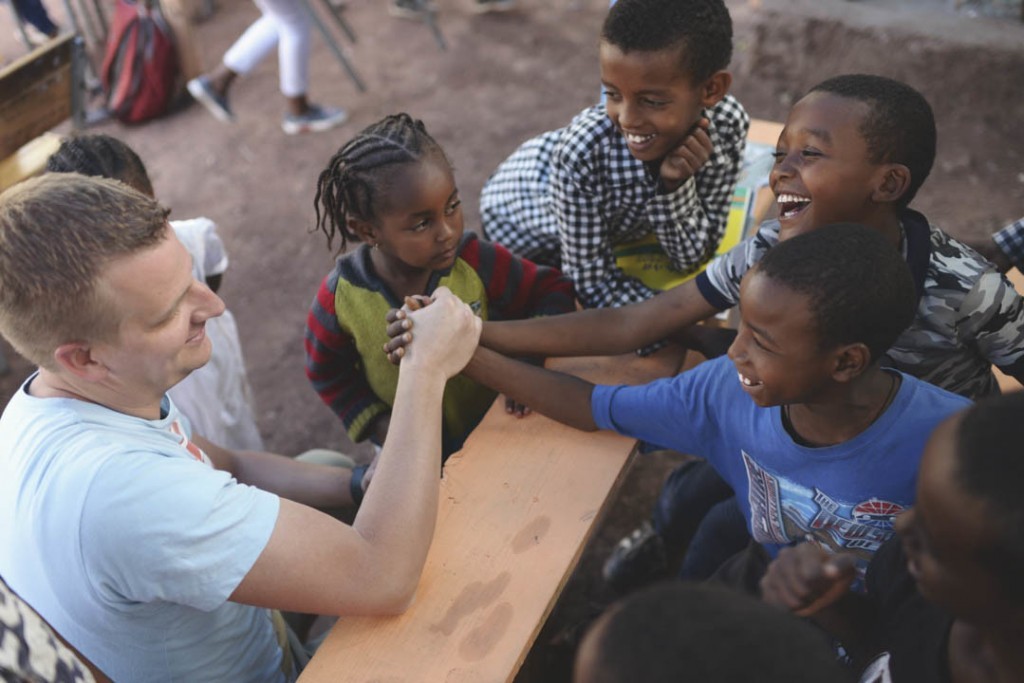 Now's your time to brag, what achievement are you most proud of in your photography career so far and how do you measure your success?
We have never really entered any competitions before.  Last year we entered the Shoot & Share contest and out of thousands of photos had two place in the Top 100 – one finished at #23.  That was exciting for us!   The best way for us to measure our success though is by doing work we enjoy, and creating work that we are proud of and that our clients love.  And when we get referrals from clients – that is the hugest compliment and the best way of knowing that we are doing a good job!   
What advice would you give to someone who is just starting out?
The best advice would be to stay true to who you are and to what your vision is.  Learn that it's ok to say no sometimes!  You can't be everything for everyone.  Shoot what makes you happy!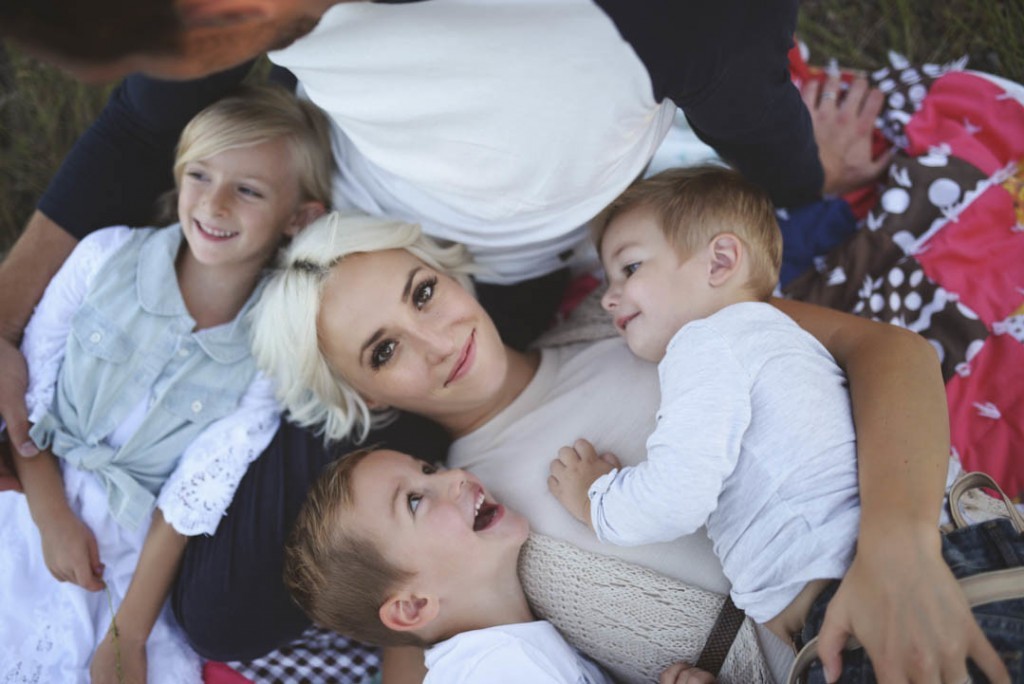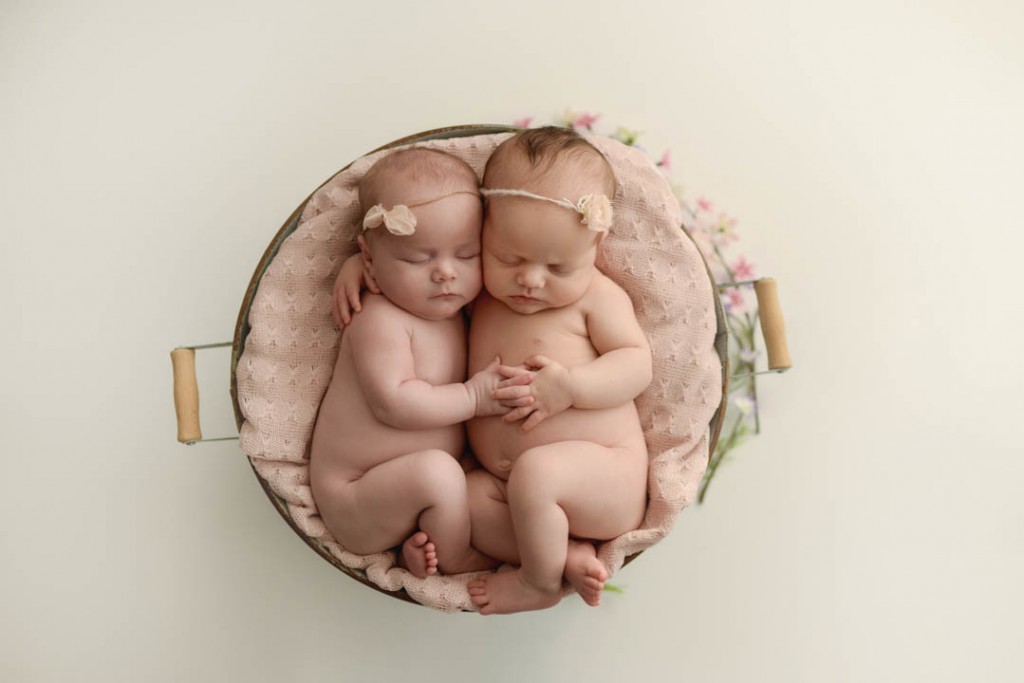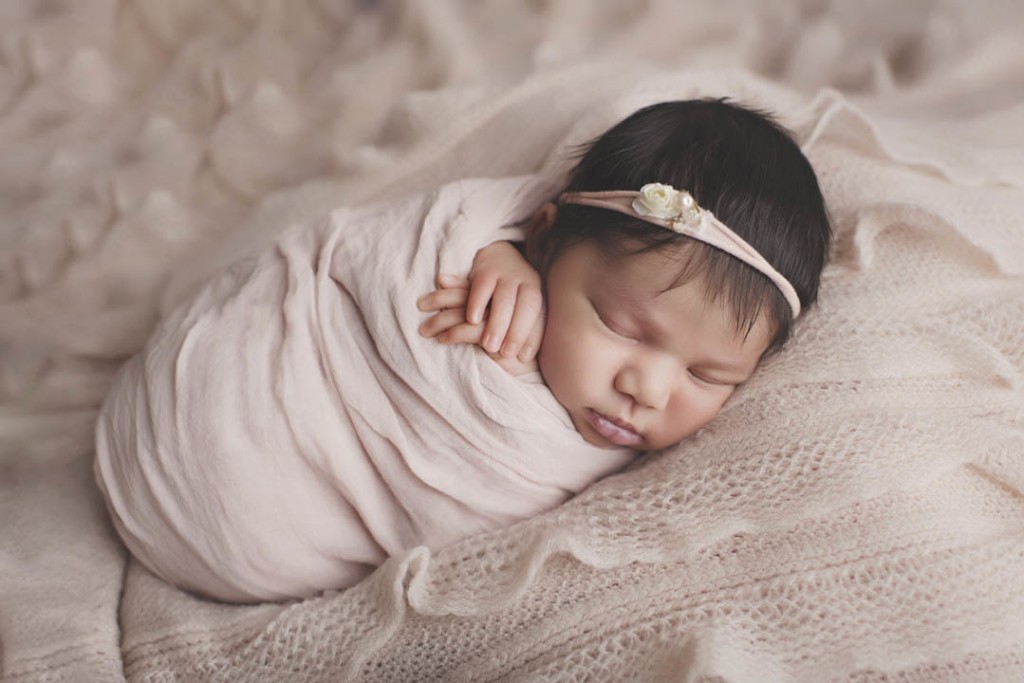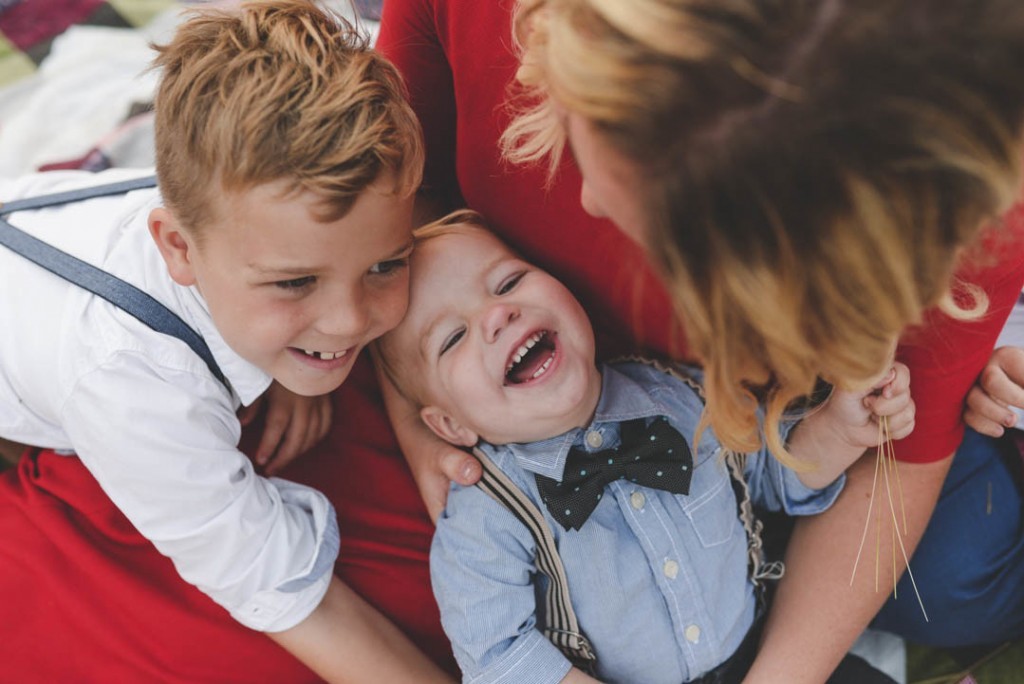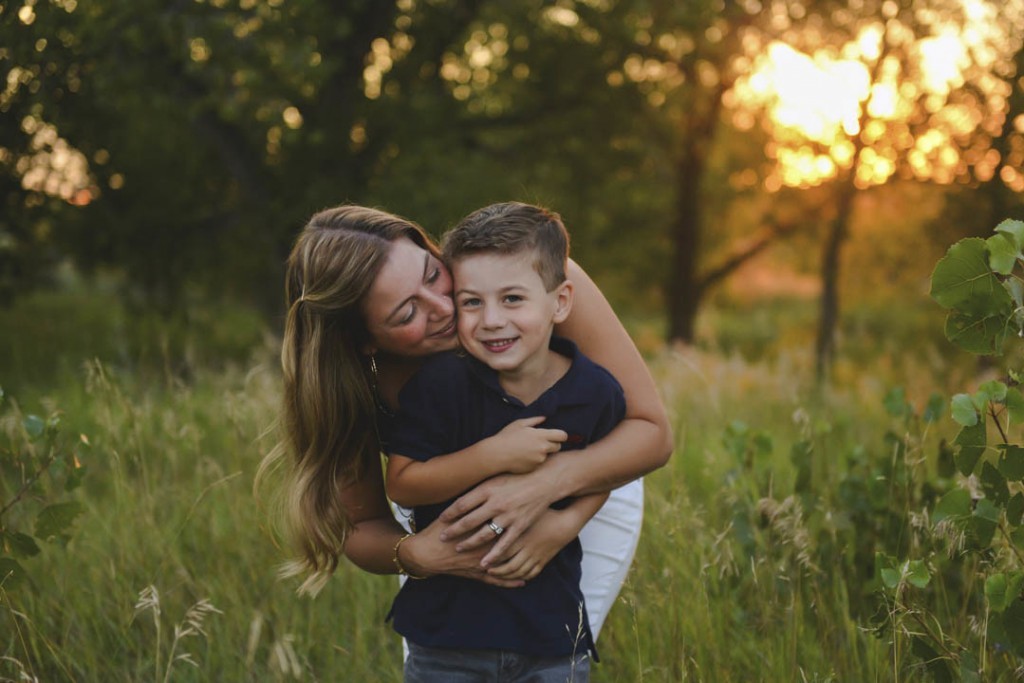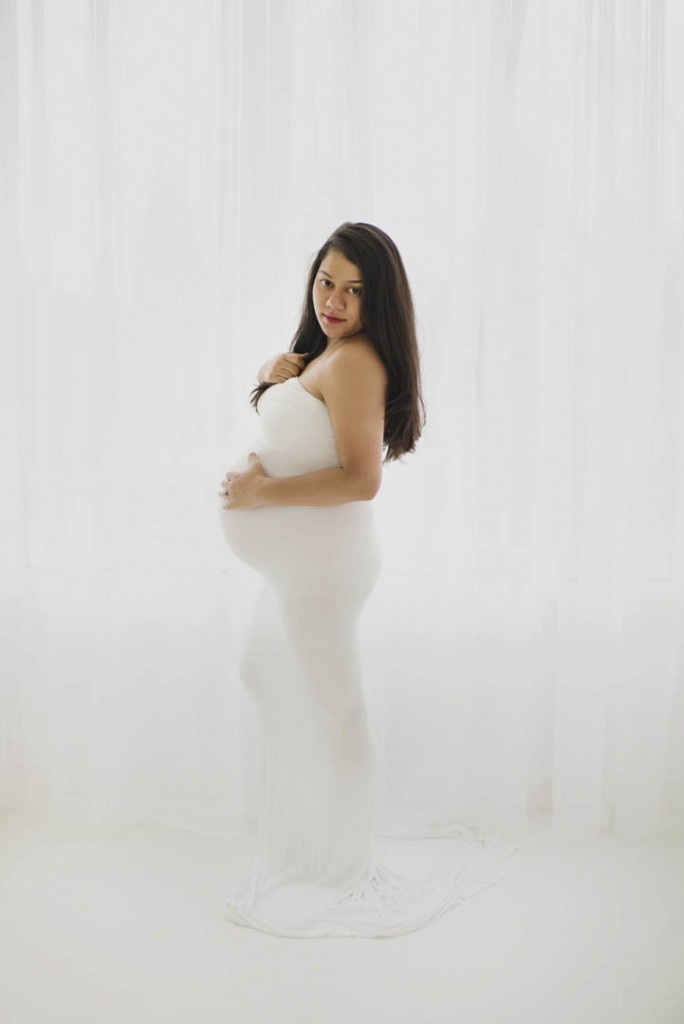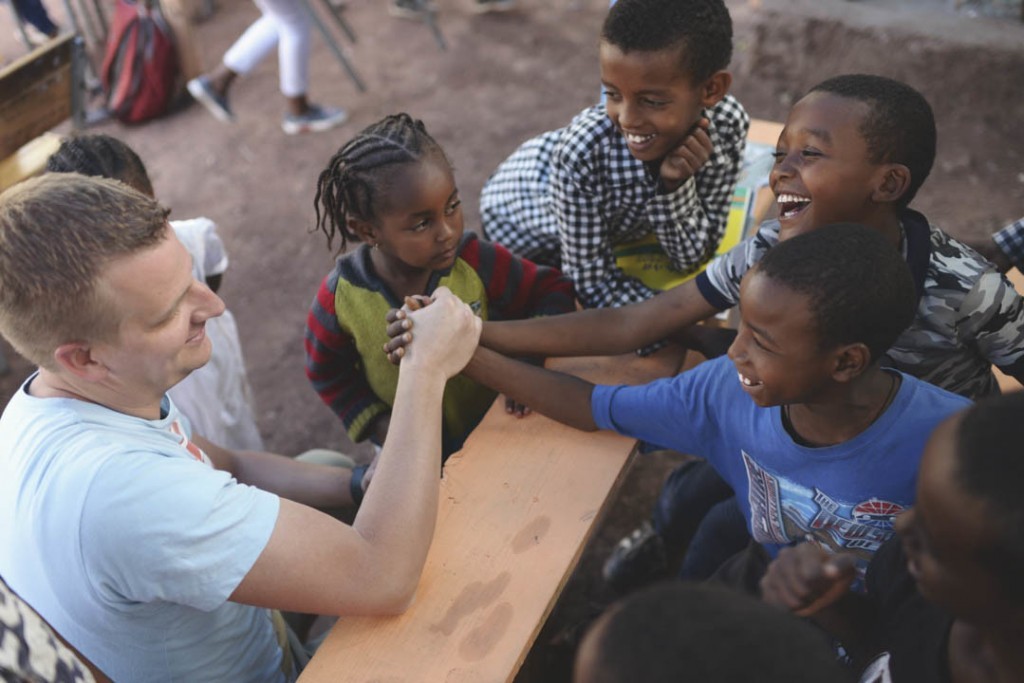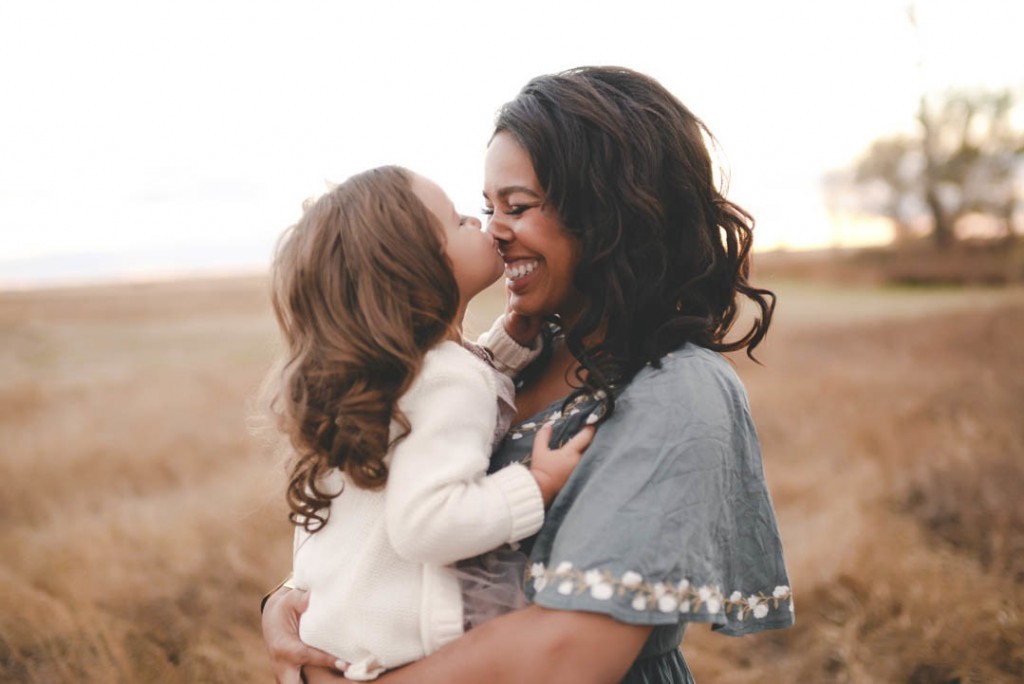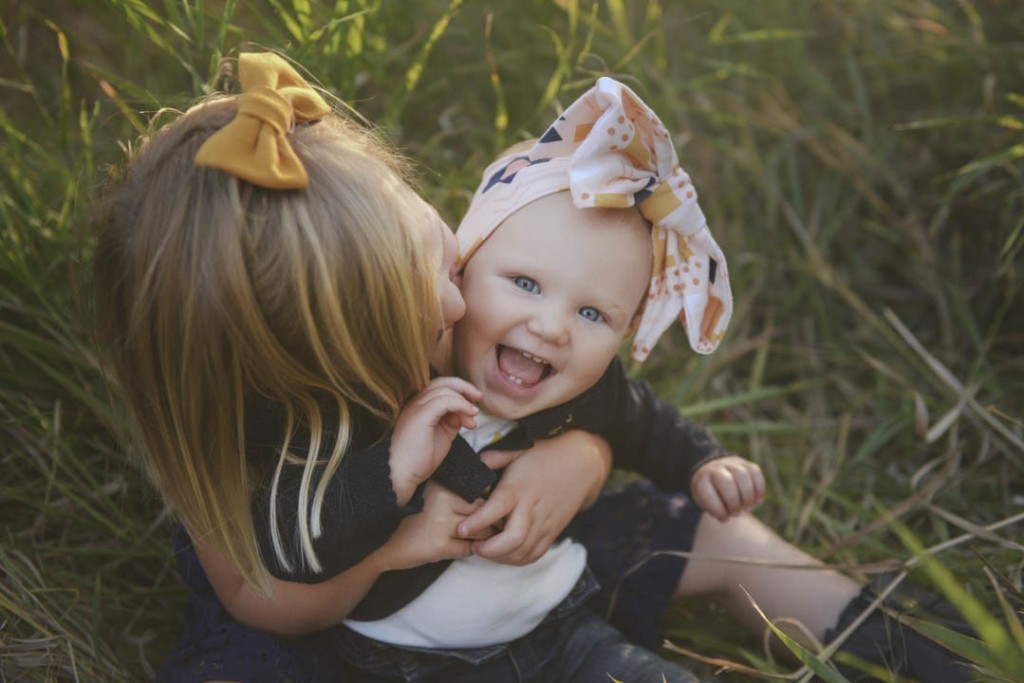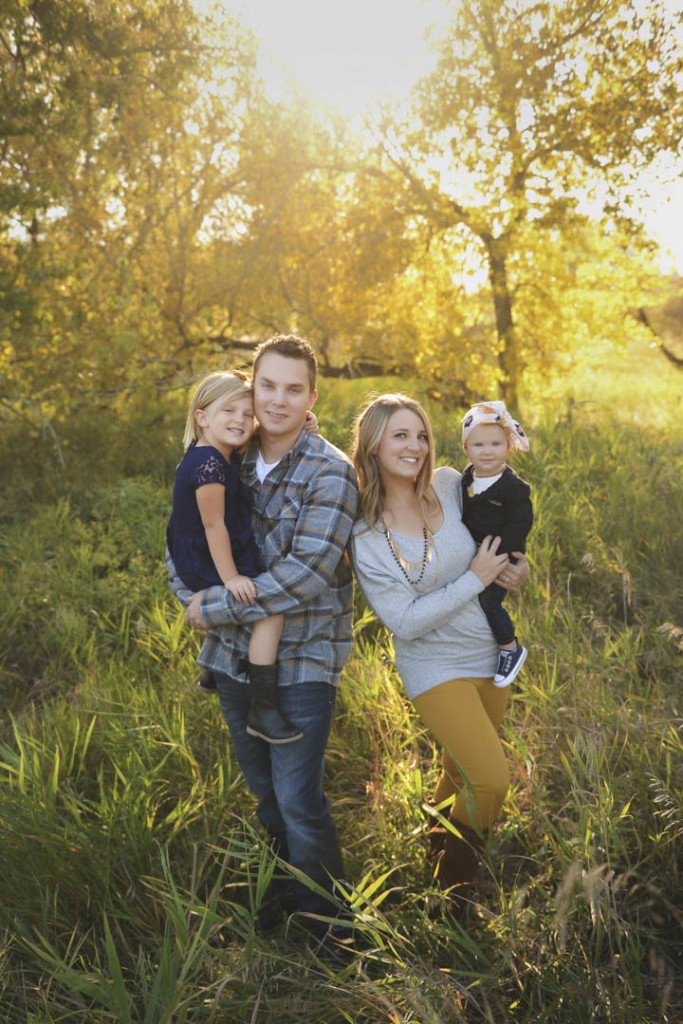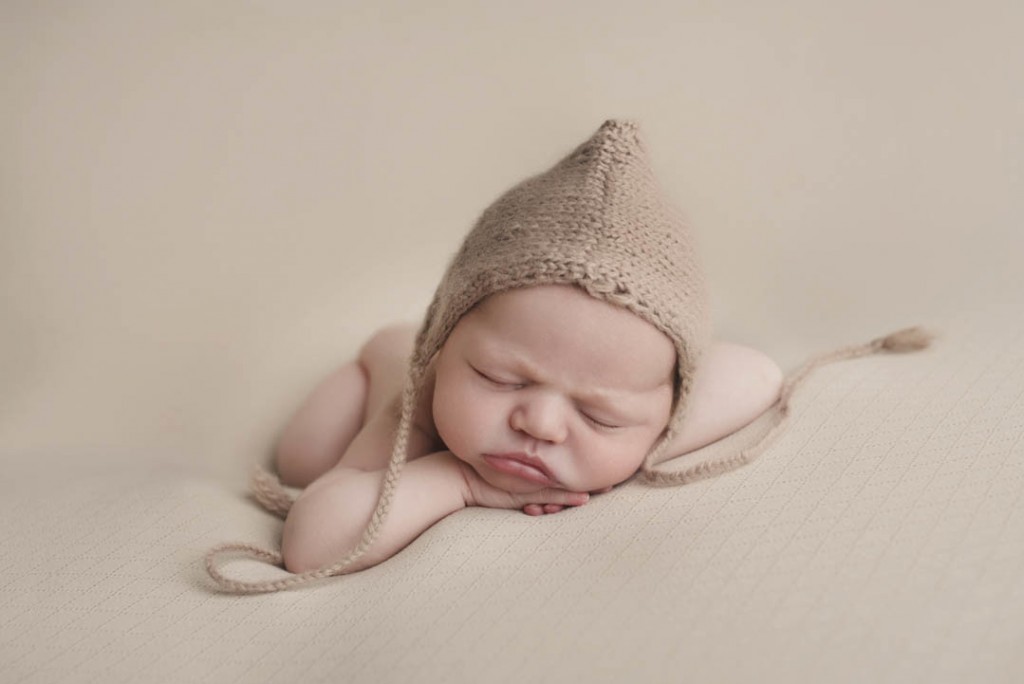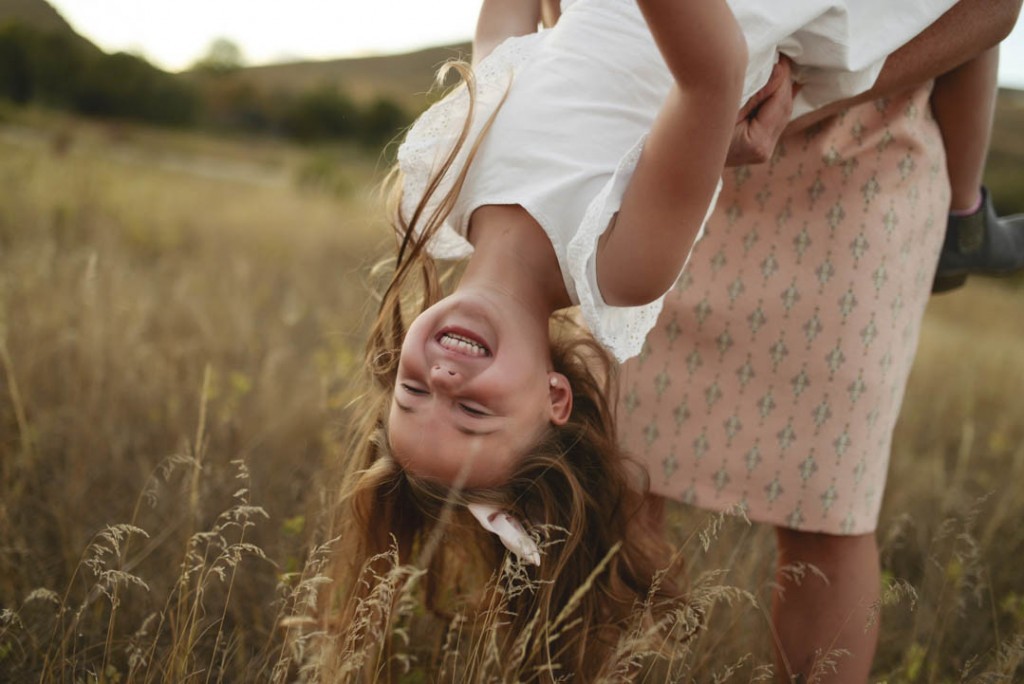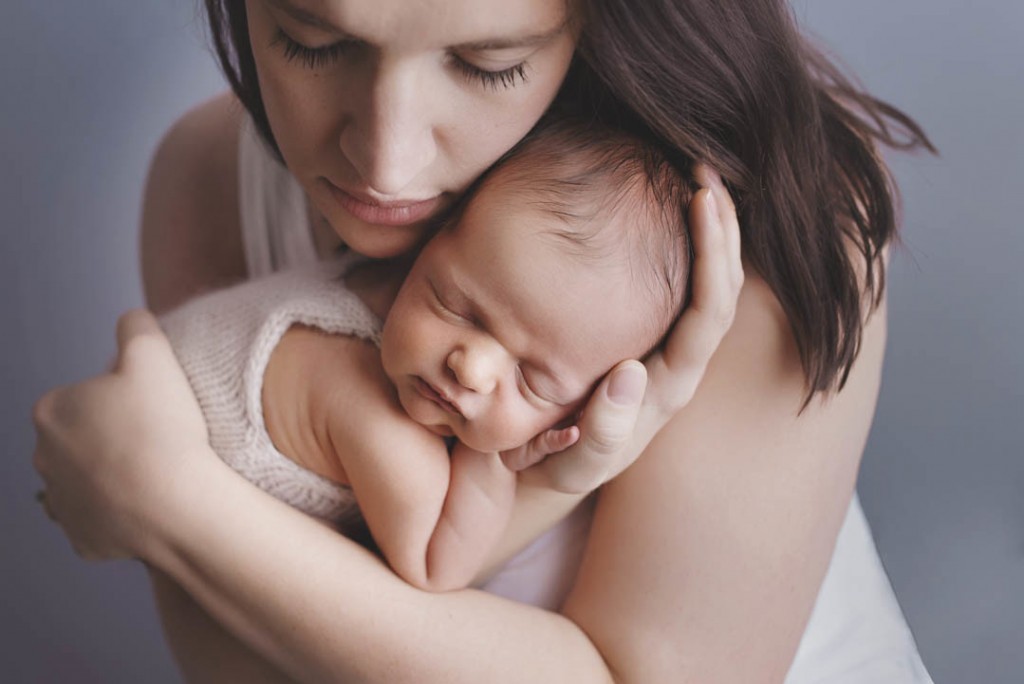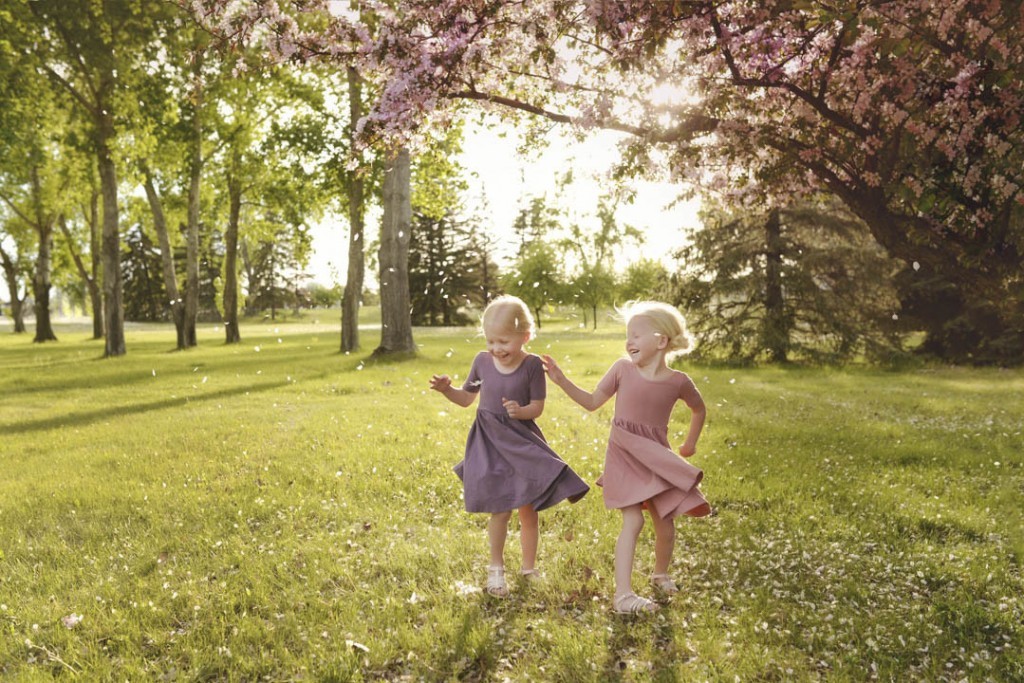 Follow them!
www.mekastudios.ca 
Instagram @mekastudios 
www.facebook.com/mekastudios