Questions for Feature Friday
Who are you and where are you from?
My name is Daniel Sundahl from DanSun Photo Art. I'm from Edmonton.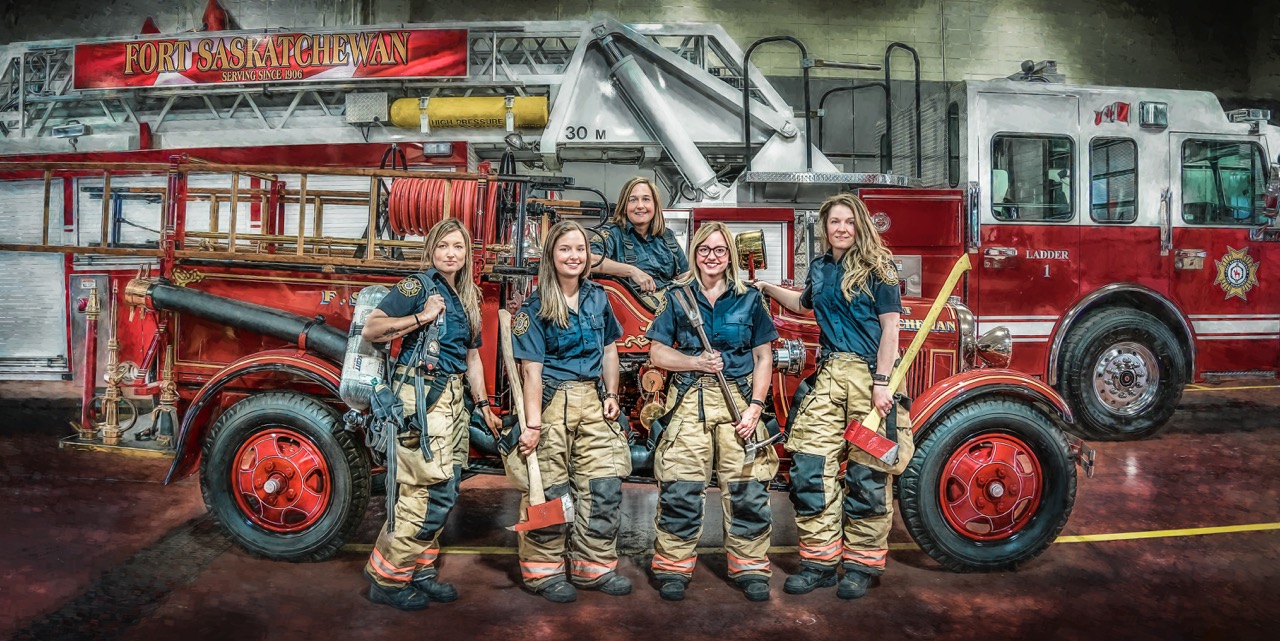 What type of photography do you do? How did you get into it, and is it originally what you imagined you'd be doing?
My photography type is a cross between HDR, digital painting and graphic art. I initially started creating the work as a means of therapy for myself, I create images from calls I've attended as a Paramedic and Firefighter and purge them from my head onto my computer. If you told me I would be doing this work 5 years ago I wouldn't have believed you. I feel so lucky to be in the position I am, I never thought it would take off the way it did.

What or who are your photographic inspirations?
I study a lot of the impressionist painters, looking at the way they perceive light. I'm more inspired by painters than photographers.
Do you have any favourite advice you've received?
Yes, don't do what you think you're supposed to do, do what you want to do. Think big and break the rules to stand out from the crowd.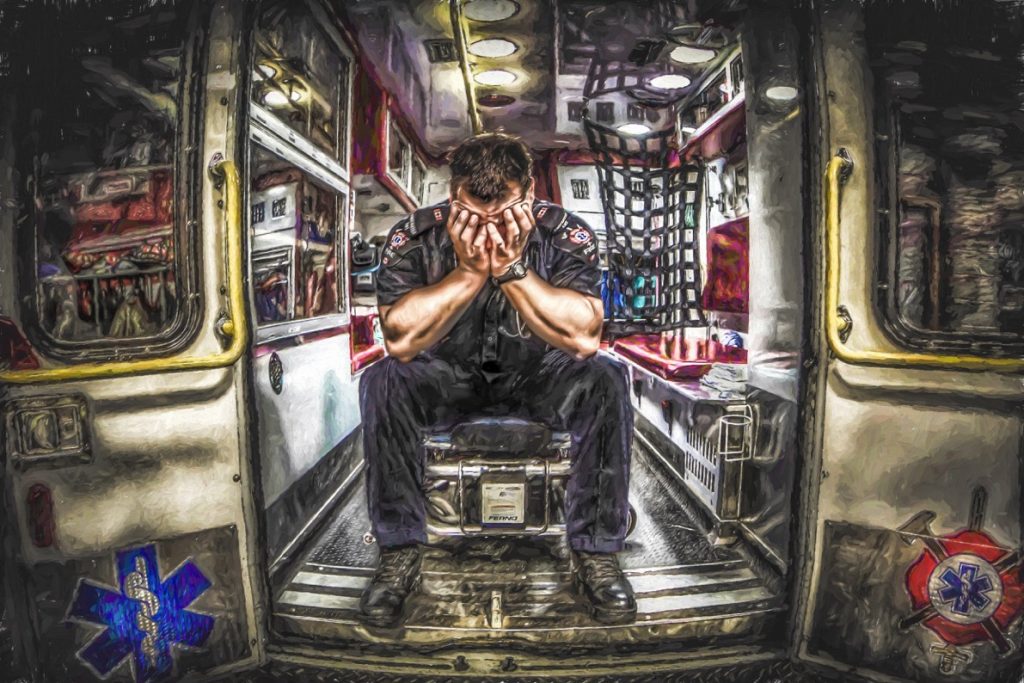 Do you have any favourite piece of equipment that you own currently?
I recently switched from Canon to Sony. I'm quite happy with my A7R II but it feels more like electronics than a piece of equipment. The size is great but I'm excited to get my hands on a Canon 5D IV
Is there a piece of equipment that you feel you need to complete your kit?
Nope, I have everything I need…I don't need much to create my images.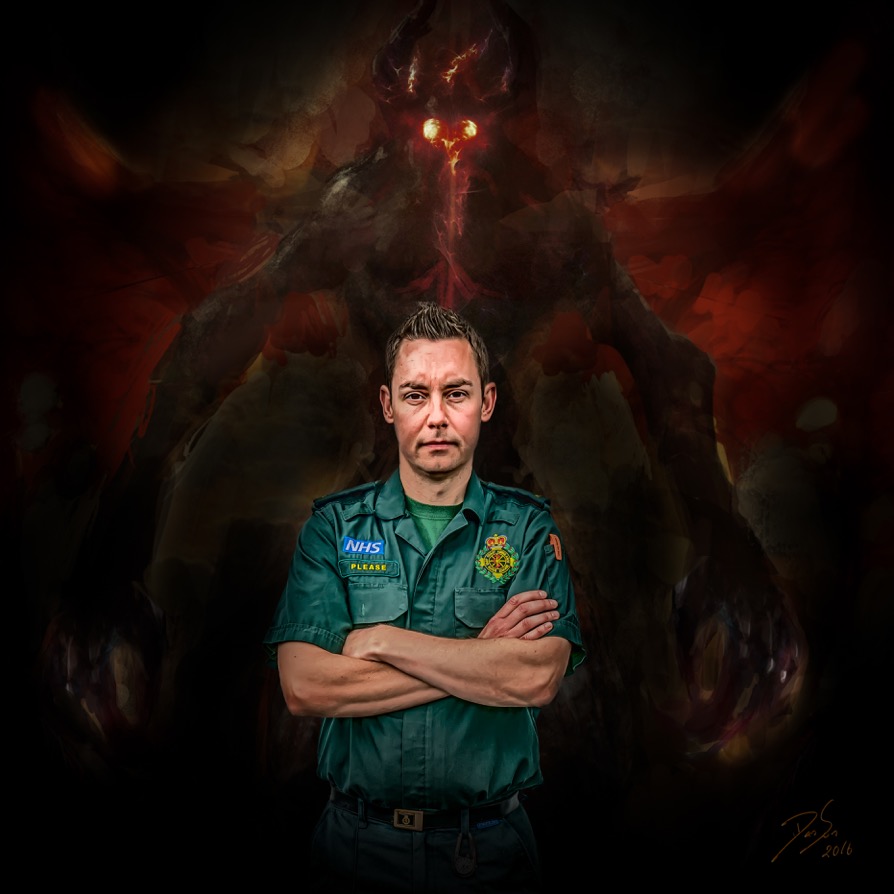 What advice do you have for photographers who aspire to do what you do?
Find something you're passionate about and photograph that. Other people that share your passion will love your work.