Questions for Feature Friday
Who are you and where are you from?
My name is Marc Durocher and I was born and raised in Timmins, Ontario.  I love to travel the world but I still call Timmins home!  I am currently 44 years old and work full time and run a successful home-based studio part time.  I love to shoot in my studio as well as on-location.
I am currently the Treasurer of the Professional Photographers of  Canada – Ontario Region as well as the Vice Chair of the PPOC Northeastern Ontario Branch. I am an active volunteer, and currently President of my Rotary club. I have 2 daughters named Nikki.  Yes, they are both Nikon cameras!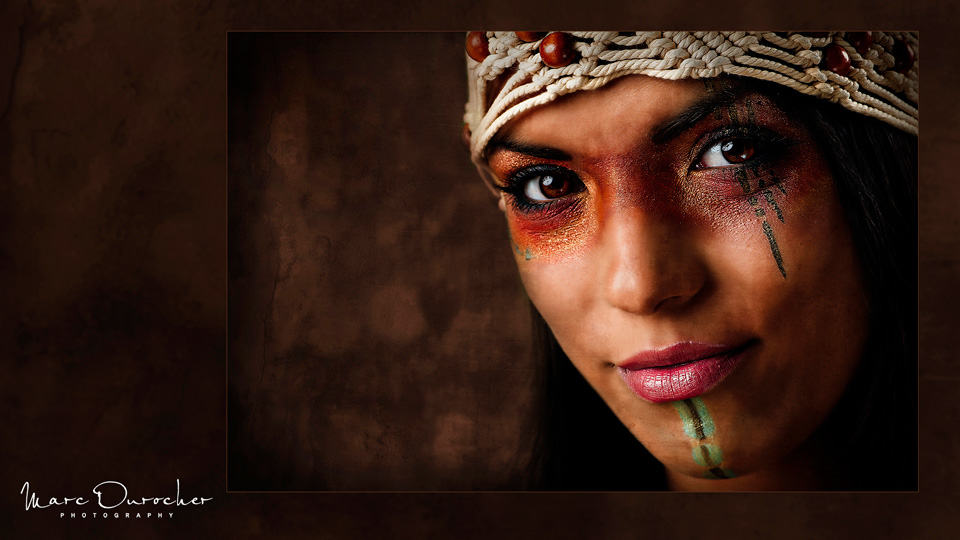 When I started in Photography it was just as a hobby.  I never imagined that it would consume most of my free time, but I would not change it!
 What or who are your photographic inspirations?
I have been inspired by many amazing photographers that I have had the privilege of learning from but I get most of my inspiration from finding beauty in the people that I photograph.  I today's society where even size 0 models are photoshopped thinner I find the average person has trouble seeing their own beauty.  I love to create an image for someone where they can see the beauty I see.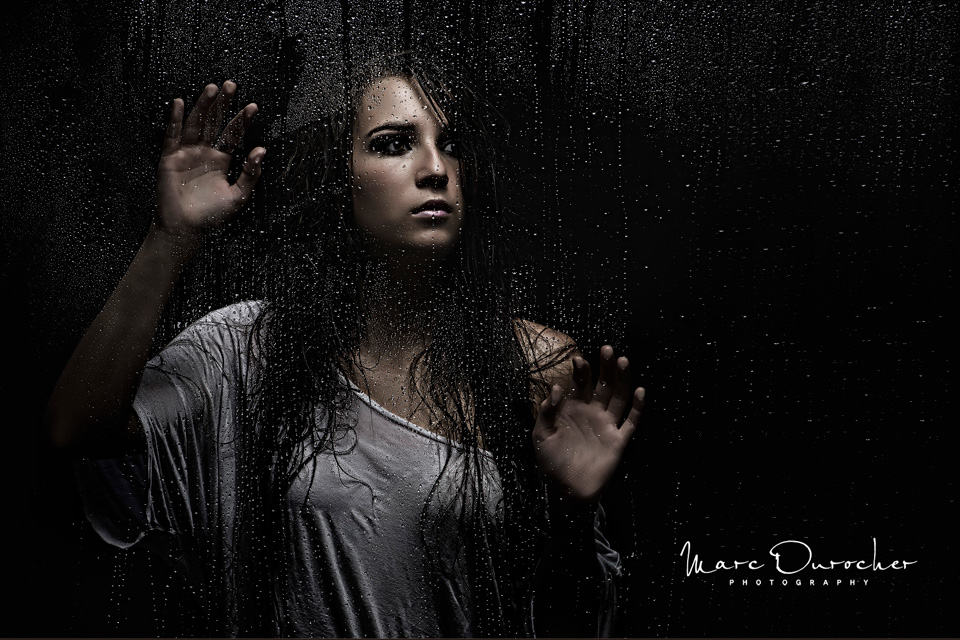 Do you have any favourite advice you've received?
You have to be yourself.  As a photographer, I feel you are your brand, your service, your product.   Be passionate about what you do, believe in yourself and everything else will fall into place.
Do you have any favourite piece of equipment that you own currently?
I used to be a real gear head.   I loved nothing more than buying a new piece of gear.  I have come to realize that gear can help, but it's much less important than I used to believe.   That being said, I find I keep going back to one of my least expensive lenses, the Nikon 85mm f/1.8.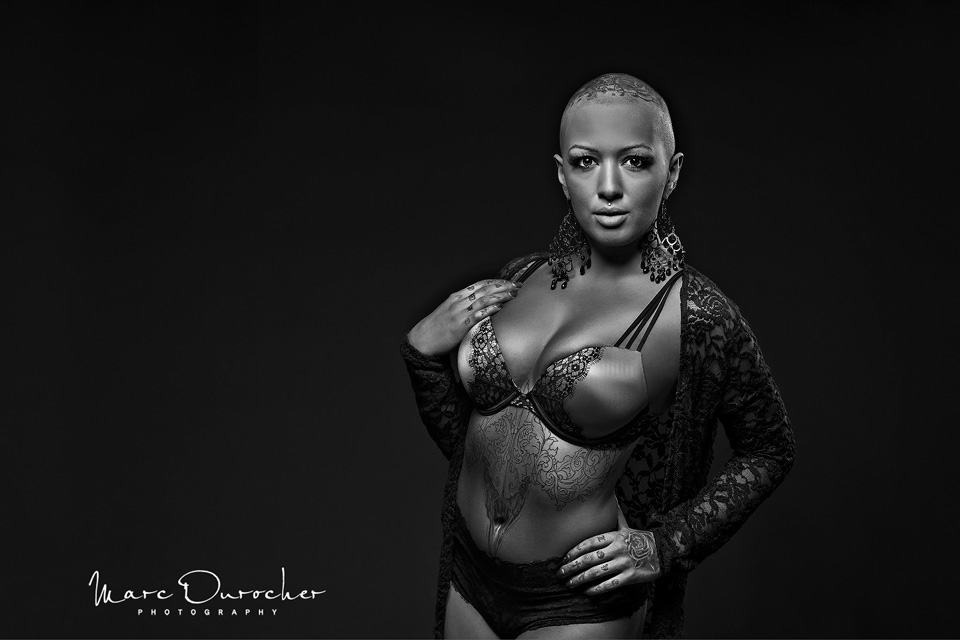 Is there a piece of equipment that you feel you need to complete your kit?
A time machine so I can go back 30 years and start earlier!  But since that is not going to happen, I am happy with what I have in my kit today!
What advice do you have for photographers who aspire to do what you do?
One of the things I wished I had concentrated on earlier in my photographic career is really learning to see the light.  I spent too much time reading about photography and not enough time actually looking for the best light.  I see many new photographers worrying about trendy composition not realizing that if the light is bad, no composition is going to make an image great.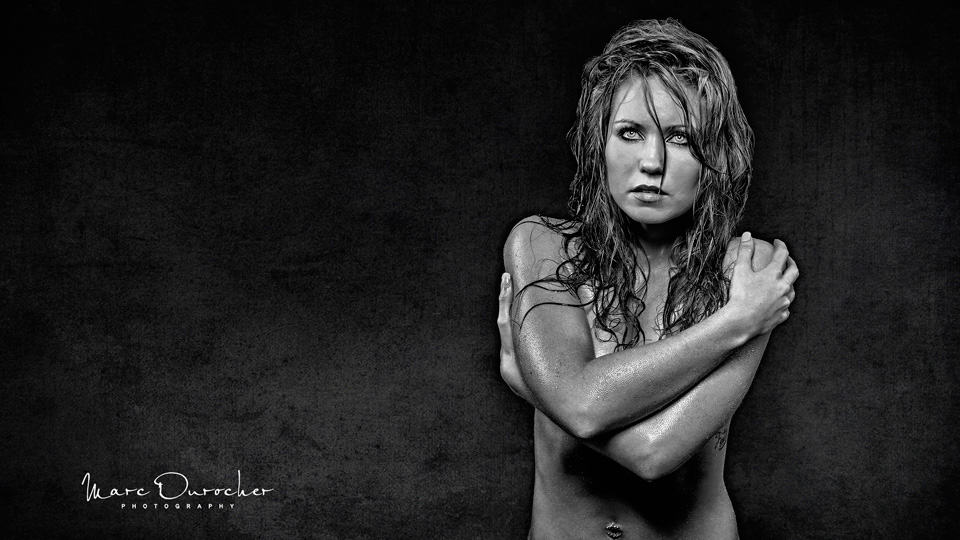 www.marcdurocher.com
www.facebook.com/marcdurocherphotography