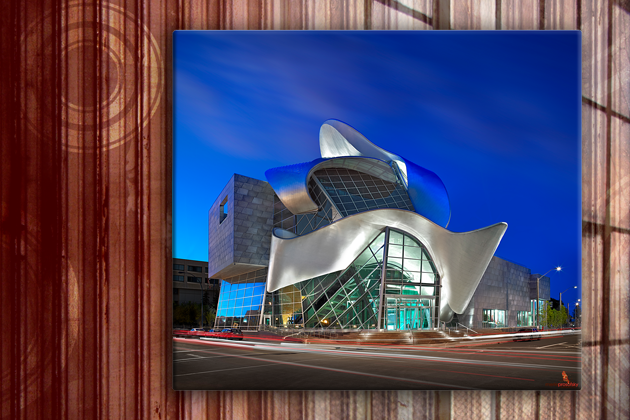 High Gloss Metal Prints are a very unique medium for presenting images. The process involves infusing dye directly into a coated aluminum substrate.
The end result is a vibrant impressive print with great detail and resolution.
To complement this service we have developed a unique extruded aluminum frame, inset on the back, which allows for a modern way to hang and display these prints.