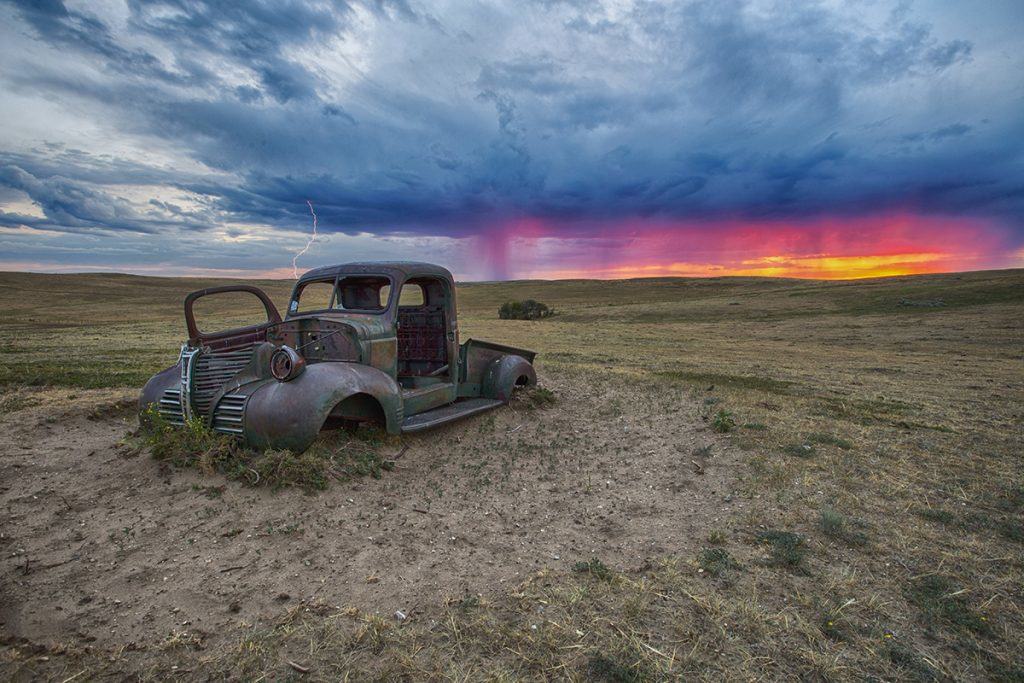 Who are you and where are you from?
Ryan Wunsch, I am from Leader, Saskatchewan, Canada.
What type of photography do you do? How did you get into it, and is it originally what you imagined you'd be doing?
I enjoy the prairies and don't' have to drive very far to find something that interests me to photograph.  My favorite subjects are summer storms, abandoned buildings and prairie landscapes.  I have always liked photography and took a class in high school where I developed from film. I bought my first digital camera in 1999 and was hooked on the concept.  I only started taking it really seriously in the last 4 years when I bought my first DSLR.  I've always liked watching storms and had an interest in abandoned homesteads.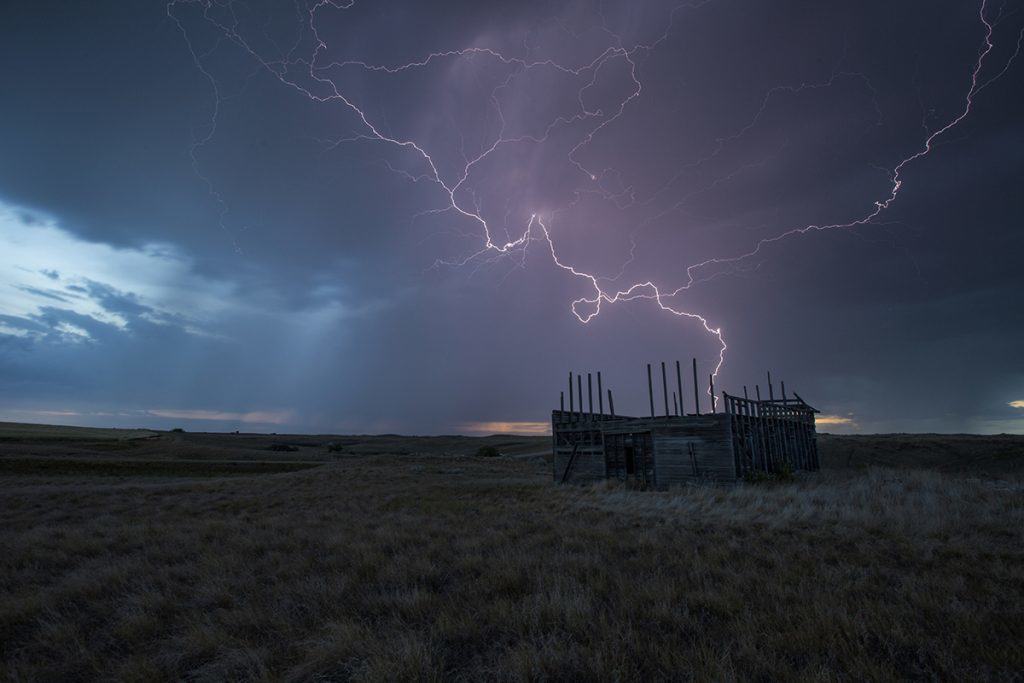 What or who are your photographic inspirations?
No 2 storms are the same, they are always evolving, and it is exciting to photograph them.  I've always enjoyed abandoned buildings, I find them hauntingly beautiful and I know they won't be around forever. I sometimes feel like I am in a race to take photos of them before they are gone.
[su_slider source="media: 3322,3321,3320,3319,3318,3317,3316,3315,3314,3313,3312,3311,3310,3309″ link="lightbox" width="800″ height="540″ title="no"]
Do you have any favourite advice you've received?
A few years ago a photographer I admired pulled me aside and told me to buy full frame camera, spend the money.  It was the best move I have made, since then I have never gone wrong spending money on quality equipment.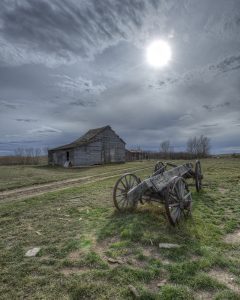 Do you have any favourite piece of equipment that you own currently?
– My Canon 16-35mm usm II.  I really like the very big skies and expansive foregrounds I am able to capture with the wide angle lens and feel my style has become defined by it.
Is there a piece of equipment that you feel you need to complete your kit?
Not really.  I have 3 camera bodies and 4 go-to lenses.  The Canon 5dmkIV was just announced and I am curious to learn more about the high iso performance and dynamic range, it has been a while since I have bought anything new…
What advice do you have for photographers who aspire to do what you do?
Photograph what you love, what inspires you.  Don't try to please your audience.  People who like what and how you photograph will find you.
See More of Ryan's Work
Online
Facebook