We've moved Press Services and Gift Product catalogues to our NEW version of Classic ROES.
New features :
Splash screen
As in the already updated Album ROES this NEW version of Classic ROES features a splash screen. A Homepage accessing all Catalogue Services and Products. The homepage also links to a Resources page that includes Video tutorials and other info.
Enhanced security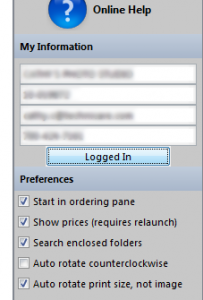 This updated Order Entry Software requires the use of a valid TECHNICARE account number.
If you have any issues at the login process call Customer Support at 800.897.1844 or write an email to support@technicare.com
Expanded Choices for Drop Shipping Orders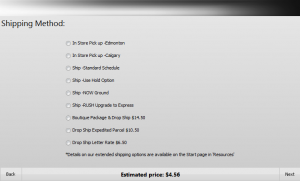 Our Dropship program can save time and simplify workflow by having orders sent directly to your clients.
All invoices and Technicare branded paperwork are removed from drop shipped orders.
Below are the base service levels that are available:
Boutique Package & Drop Ship          $14.50
Drop Ship Expedited Parcel              $10.50
Drop Ship Letter Rate                         $ 6.50
For detailed information regarding this program click here,  (updated link here)